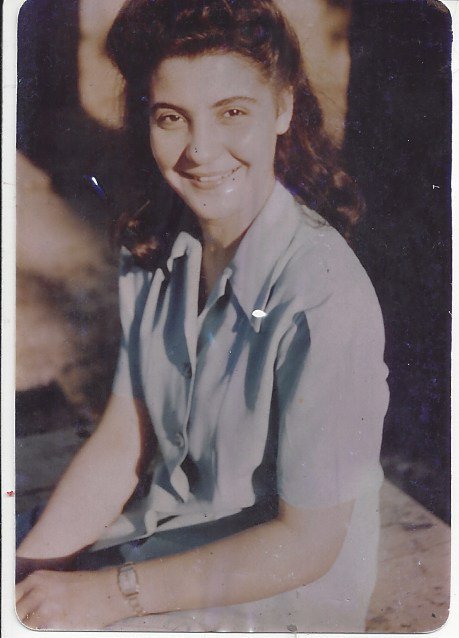 Dorothy Jean Hacker

May 30, 1923 - May 23, 2018

Dorothy Jean Hacker, 94, passed away May 23, 2018, in Virginia Gardens, Fl. Born May 30, 1923, in Corbin, KY, she was the daughter of the late Jeff and Mable Messer.

She was a member of First Christian Church in Corbin where she attended until she and her family relocated to Florida in 1960.  As a young woman, she worked at the Navy department in Washington, DC during WW II. Later, her career was in the banking industry for 35 years. Although she enjoyed shopping, her main interest was her family.

In addition to her father and mother, she was preceded in death by her husband, Roy S. Hacker.

Survivors include one daughter, Delora Montague (Larry Garrett); and one son, Bill Hacker.

A memorial service will be held at 11:00 A.M. Tuesday, May 7, 2019, in the Hart Funeral Home Chapel with Ronnie Mitchell officiating.