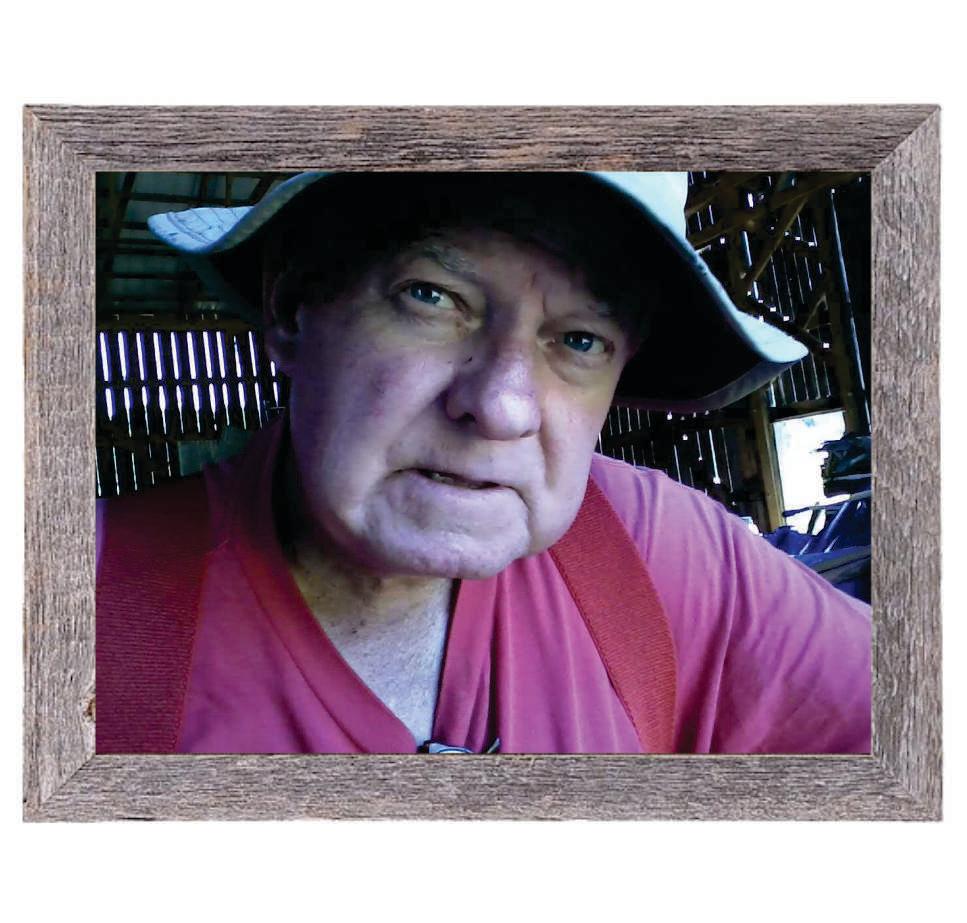 Earl Edwards

June 7, 1946 - March 1, 2022

Earl Edwards, 75, of Gray, Kentucky, passed away Tuesday, March 1, 2022, at the University of Kentucky Hospital in Lexington, Kentucky.   Born June 7, 1946, in Knox County, he was the son of the late Tip and Mossie Edwards.

He was a member of Faith Tabernacle in Barbourville, Kentucky.

In addition to his father and mother, Earl was preceded in death by two sisters:  Alice Smith and Ester Gregory; and four brothers: Otis Edwards, Dave Edwards, Colson Edwards, and Roy B. Edwards.

Earl especially enjoyed farming.   Definitely, he was happiest when operating his tractor.

Earl leaves behind his loving wife of nearly 29 years, Missy Hatfield Edwards; son, Jeff Edwards; brother, R.P. Edwards and wife Effie; brother, Anderson Edwards and wife Janice; and sister, Alta Helton and husband Jesse.  He is also survived by other relatives and numerous friends, all to mourn his passing.

Funeral services will be held at 11:00 A.M. Friday, March 4, 2022, in the Hart Funeral Home Chapel with Samuel Lawson and Bill Engle officiating.  Burial will follow in Farris Cemetery at Gray, Kentucky.

The family will receive friends from 6 – 9 P.M. Thursday at Hart Funeral Home, located at 1011 Master Street in Corbin.