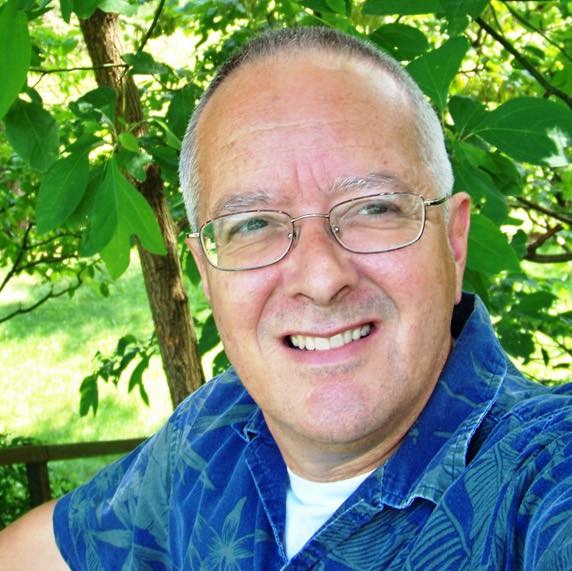 Edgar Hardin Hayden

October 26, 1950 - December 17, 2018

Posted on December 18, 2018 at 1:15 AM

•

3 Comments

Edgar Hardin Hayden, 68, of Lexington, KY, formerly of Corbin, passed away Monday, December 17, 2018.

He was preceded in death by his father, Edgar Hardin Hayden; mother, Robbie Paterson; step-father, Harry Paterson; sister, Barbara Thompson; and brother, Donald Hayden.

He leaves behind his loving family: his wife, Beulah Hayden; daughter, Jamie Mills and husband Ezra; son, Erin Joseph Hayden; daughter, Robin Hayden; grandchildren: Lillian Campbell, Amelia Campbell, and Samantha Mills.  He is also survived by a host of other relatives and friends, as well as his furry friend, Albert. 

A man with strong faith, he was a member of Sacred Heart Catholic Church.  He was a professional forester who loved nature and had many outdoor interests, particularly kayaking.  He especially enjoyed spending time with his family.  He will be deeply missed. 

A funeral mass will be held at 11:00 A.M. Friday, December 21, 2018, at Sacred Heart Catholic Church with Father Pat Stewart officiating. 

The family will receive friends from 6 – 8 P.M. Thursday at Hart Funeral Home, located at 1011 Master Street in Corbin.  A Rosary service will begin at 7:30 P.M.

In lieu of flowers, the family requests considering registration as an organ donor and/or donating to the Leukemia & Lymphoma Society.