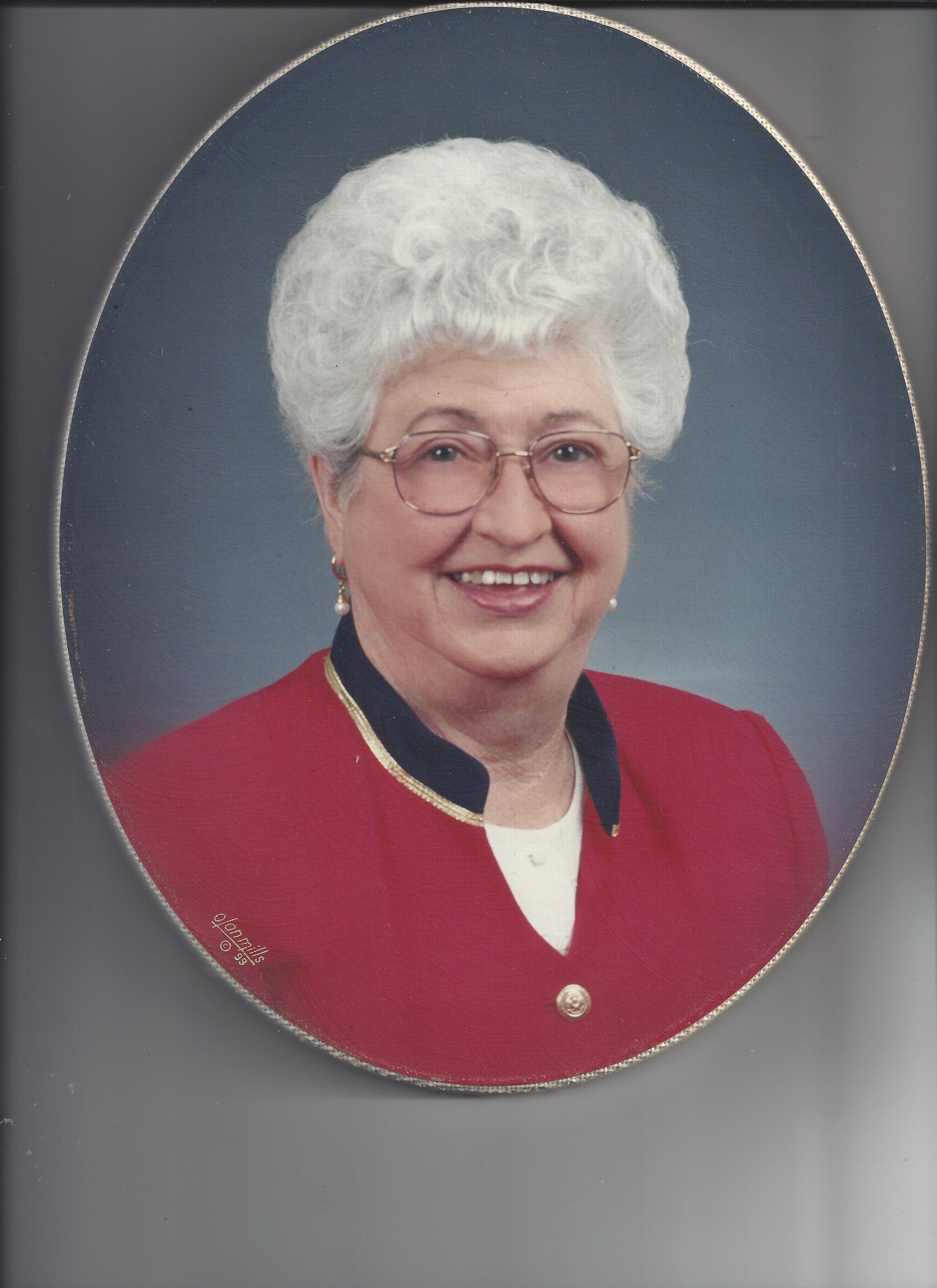 Edna Clark Whitus

January 21, 1925 - August 12, 2019

Edna Clark Whitus, 94, of London passed way Monday, August 12, 2019, at U.K. Hospital in Lexington. Born January 21, 1925, she was the daughter of the late Elzie and Julie Clark.

She was a member of Felts Chapel United Methodist Church. While she was a devoted U.K. Wildcat basketball fan and a very active member of the Republican Women's Club, her greatest joy was her family whom she cherished.

In addition to her father and mother, she was preceded in death by her husband, Coy Whitus; three brothers: Lloyd Clark, Norman Clark, and Bill Clark; and her sister, Zora Watts.

She leaves behind her daughter, Priscilla Ann Gipe; son, Jerry Whitus and wife Imogene; grandson, Robert A. Gipe and wife Sandy; and great granddaughter, Alyssa Gipe. She is also survived by several sisters/brothers-in-law, other relatives, and numerous friends. She was dearly loved and will be deeply missed.

Funeral services will be held at 11:00 A.M. Tuesday, August 20, 2019, in the Hart Funeral Home Chapel with Bro. Joe Bradshaw officiating. Burial will follow in Corinth Cemetery.

The family will receive friends from 6 – 8 P.M. Monday at Hart Funeral Home, located at 1011 Master Street in Corbin.

In lieu of flowers, memorial donations are suggested to either Corinth Cemetery Fund (Cumberland Valley National Bank P.O. Box 709 London, KY 40743) or Felts Chapel Cemetery Fund (Burlyn Calder 451 Scenic View Drive Corbin, KY 40701).