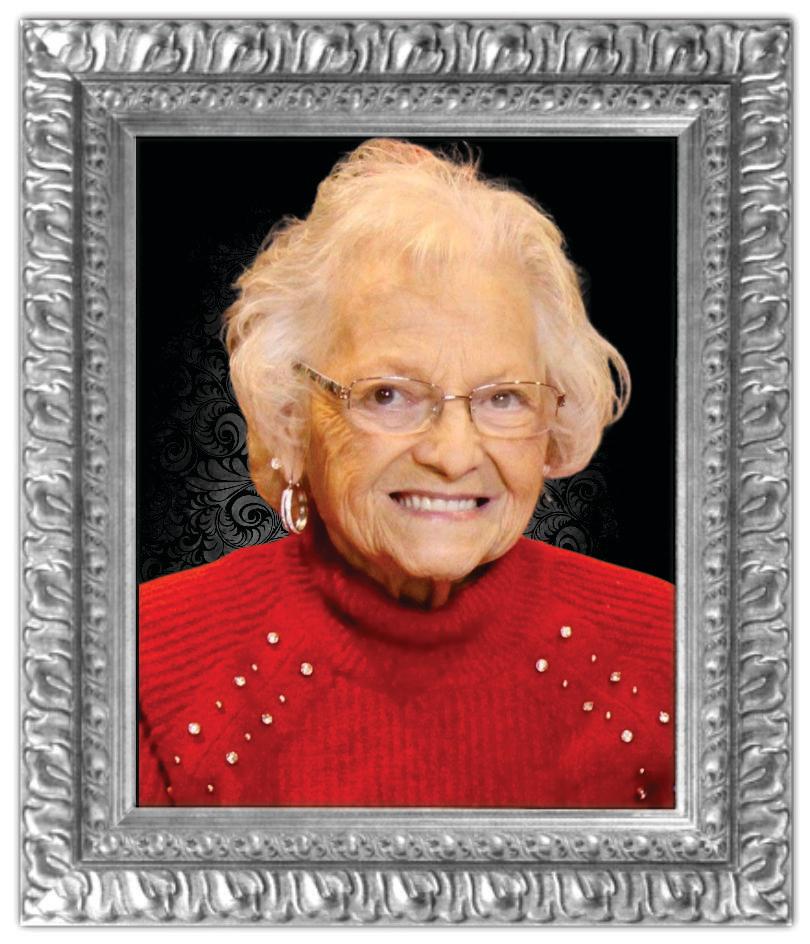 Edna Marie Elliott

June 24, 1936 - June 20, 2023

Edna Marie Elliott, 86, of Rockholds, Kentucky, passed away Tuesday, June 20, 2023.  Born June 24, 1936, in Clay County, Kentucky, she was the daughter of the late Walter and Bertha Nantz.

She was a member of Corn Creek Baptist Church and loved attending church services.

Edna was a cherished and beloved mother, grandmother, great-grandmother, great-great-grandmother, sister, and aunt.  She loved her family dearly and enjoyed cooking their favorite foods and vacationing with them in Myrtle Beach, South Carolina.  She also enjoyed playing Bingo and shopping.

In addition to her father and mother, Edna was preceded in death by her husband, Buddy Elliott; infant son, Billy Larry Elliott; granddaughter, Tonya Lewis; siblings: Susie Swafford, Tilmon Nance, John Nantz, Floyd Nantz, and Boyd Nantz; and son-in-law, Michael Flannery.

She leaves behind her daughter, Teresa Flannery; grandson, Jason Flannery and wife Sarah; grandson, Travis Flannery; great-grandchildren: Cody Lewis and wife Whitney, Brooke Carr and husband, Ryan, Erica Gibbs and husband Aaron, Loryn Donaldson and husband Noah, Jason Tilmon Flannery, and Wesley Flannery; 10 great-great-grandchildren; brother, Charles Nantz and wife Billie; two special friends: Tim Bell and Edna Tye; and a special niece, Diane Nance Greer.  She is also survived by several nieces, nephews, and friends.

Edna was dearly loved and will be greatly missed.

Funeral services will be held at 2:00 P.M. Saturday, June 24, 2023, in the Hart Funeral Home Chapel with Tony Kysar officiating.  Burial will follow in Corn Creek Cemetery at Woodbine, Kentucky, with Jason Flannery, Travis Flannery, Tim Bell, Jason Tilmon Flannery, Cody Lewis, and Ryan Carr serving as pallbearers.

The family will receive friends from 12 – 2 P.M. Saturday at Hart Funeral Home located at 1011 Master Street in Corbin.