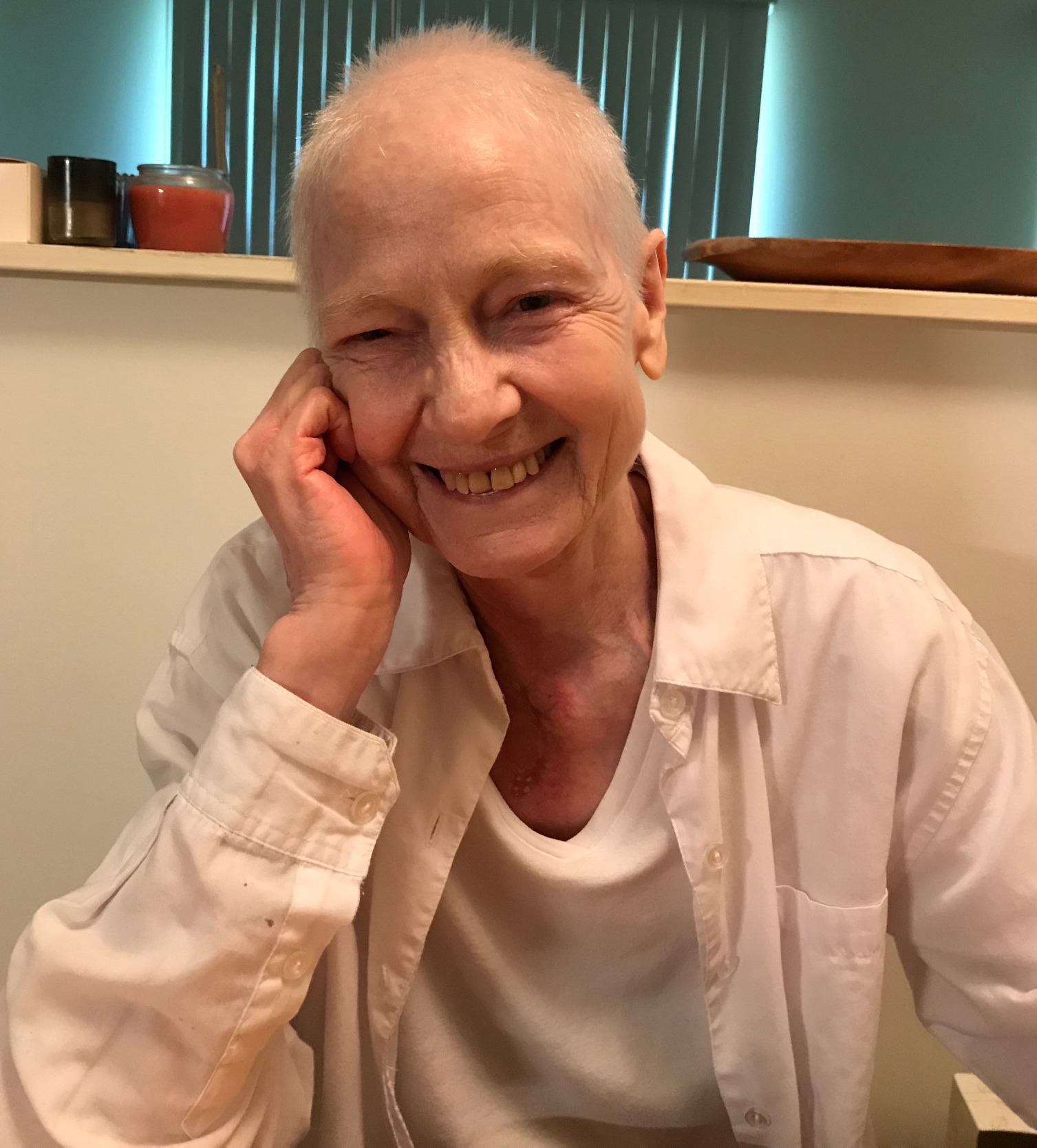 Edna Philpot Harris

January 14, 1945 - March 3, 2019

Edna Philpot Harris, 74, passed away Sunday, March 3, 2019, in Blue Ash, Ohio. Born January 14, 1945, in Corbin, Kentucky, she was the daughter of the late Daw Philpot and Lula Halcomb Philpot.

Edna graduated from Lily High School and relocated to Cincinnati, Ohio, where she worked for more than 45 years in sales and distribution.

She is survived by a brother, George W. Philpot, and many nieces and nephews, who loved her dearly.

A graveside service will be held at 11:30 A.M. Saturday, March 9, 2019, at Martin Cemetery in Corbin where she will be laid to rest. Pastor Billy Evans will officiate.

Hart Funeral Home, Inc., is handling arrangements.