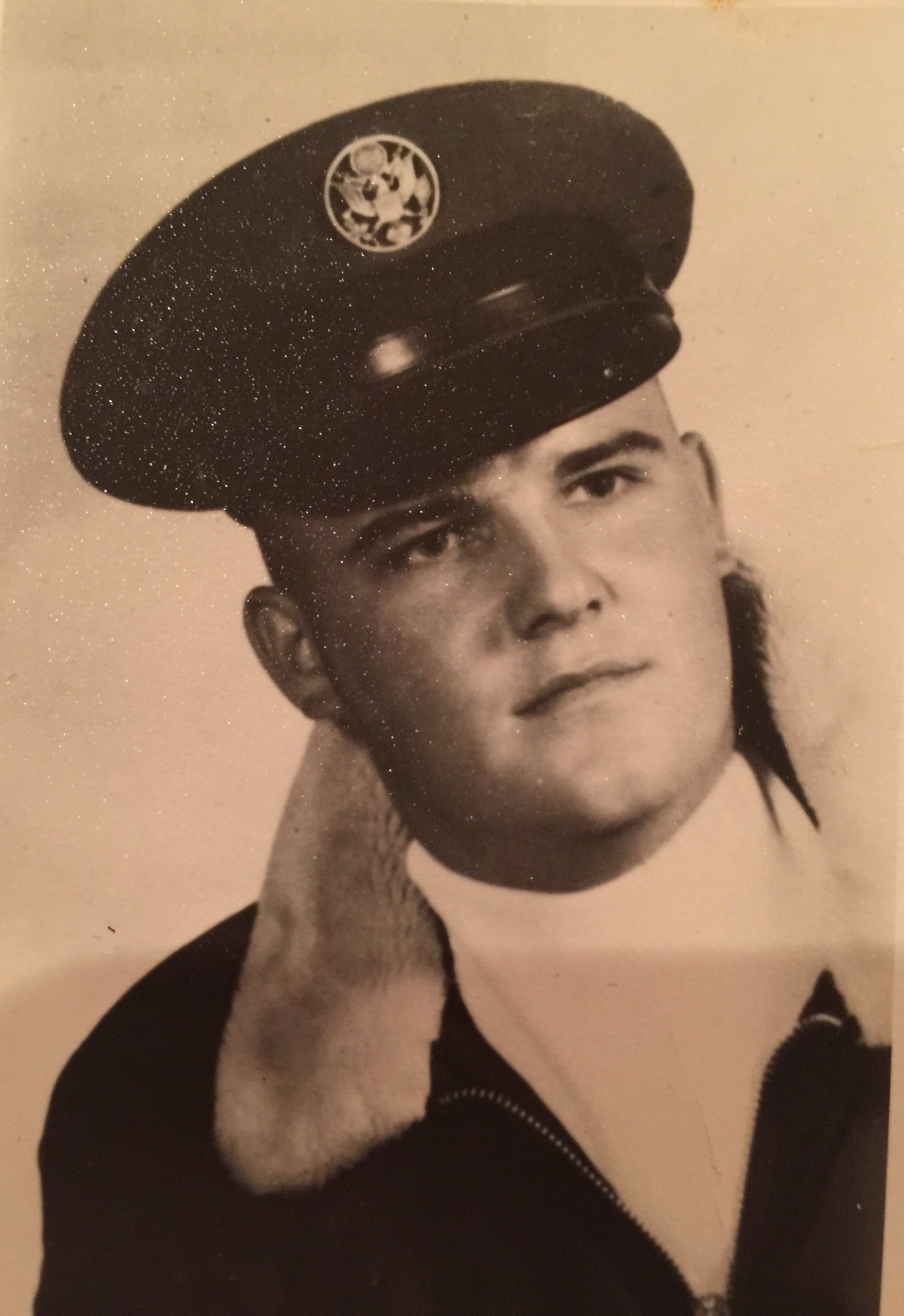 Edward Harris Hinkle

May 4, 1950 - January 24, 2015

Posted on January 26, 2015 at 9:42 PM

•

5 Comments

It is with deep, and heavy sadness that we announce the death of Edward Harris Hinkle who passed away on Saturday, January 24, 2015, at his home. Edward was born May 4, 1950, to Carl and Nanny (Cotton) Hinkle.  He attended Whitley County High School and served in the United States Air Force as military police.  After returning back home to Corbin, he married and started a family with his devoted and loving wife Susan. He was an employee of Arch of Kentucky until his retirement.

Ed enjoyed many hobbies such as racing, RC cars, and he was an avid trap shooter.  Through these hobbies he made many friends all across the state of Kentucky.  He was known for his sharp wit, straight-forwardness, generous heart, warm smile, and always being a true friend. He was a devoted husband, father, and grandfather,

He is survived by his wife Susan Grega Hinkle; his daughter Rachel Hinkle Roark and husband Andrew; his grandchildren Kendall A. Bush, Maddox D. Roark, and Xandria L Roark; sisters Carol Forbes, Muriel Barnhill and husband William, and Velma Rains and husband Irvin.  He leaves behind a host of family and friends.
He was preceded in death by his mother Nanny (Cotton) Hinkle, his father Carl Hinkle, and his brother Tommy Hinkle.

Funeral services will be conducted at 11a.m Thursday, January 29, 2015, at Sacred Heart Catholic Church with Rev. Michael Weglicki officiating.  Burial will follow in Resthaven Cemetery.

The family will receive friends from 6-9 p.m. Wednesday January 28, 2015, at Hart Funeral Home, Inc., located at 1011 Master Street in Corbin.