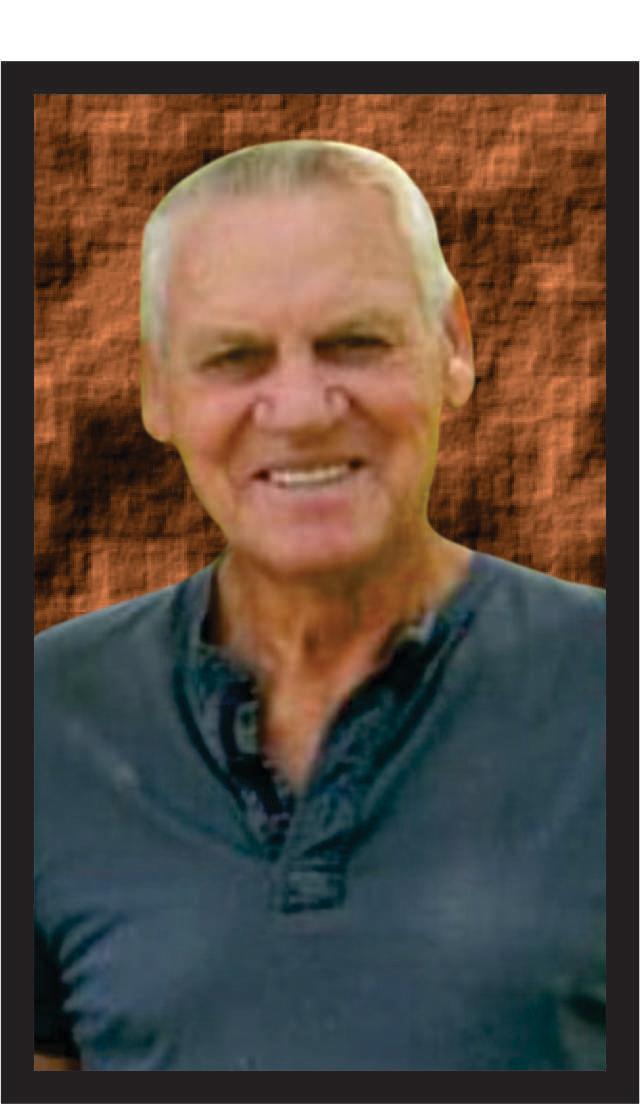 Edward J. Hash

August 31, 1935 - November 18, 2021

Posted on November 19, 2021 at 10:19 AM

•

1 Comment

Edward J. Hash, age 86, of Corbin, KY, passed away peacefully on Thursday, November 18, 2021, at Laurel Heights in London, KY.

Ed was born in Corbin, KY, and was a member of Steele's Chapel Christian Church. His occupation for most of his life was building homes. He was a very talented builder and loved sharing his skills and knowledge with others. Ed enjoyed camping and traveling with his wife. He loved boating and fishing on the lake, as well as working in his garden. Ed also enjoyed playing cards and spending time with his family.

He was preceded in death by his daughter, Patricia Hash; parents, Joe and Blanche Hash; four brothers: Billy, Harold, Jerry, and Steve Hash; one sister, Wanda Fistler; and one granddaughter.

Ed is survived by his loving wife of 66 years, Peggy Hash of Corbin; daughter, Bambi (Michael) Hood of Corbin; sons: Daniel (Pamela) Hash of Corbin and Bret (Connie) Hash of Georgia; nine grandchildren: Dustin (Naomi) Hood, Jesse (Sarah) Hood, Brianna (Jacob) Smith, Skyler (Aaron) Back, Joshua Hash, Zachary Hash, Bryce Hash, Atreyu Hash, and Hayden Hash; four great-grandchildren: Cadence and Deaglan Hood, and Scout and Ivy Smith; one sister, Brenda (John) Battle of Florida; and two sisters-in-law: Beverly Hash and Anne Hash.

A visitation will be held at Hart Funeral Home in Corbin, KY, on Saturday, November 20, 2021, from 11:00 A.M. to 1:00 P.M. with the funeral service beginning at 1:00 P.M.  Pastor Andrew Darden and Pastor Tim Thompson will be officiating.

Pallbearers will be Dustin and Jesse Hood, Joshua and Zachary Hash, Jacob Smith, and Aaron Back.

Ed will be laid to rest in the Corinth Cemetery in Corbin, KY, following the funeral service.