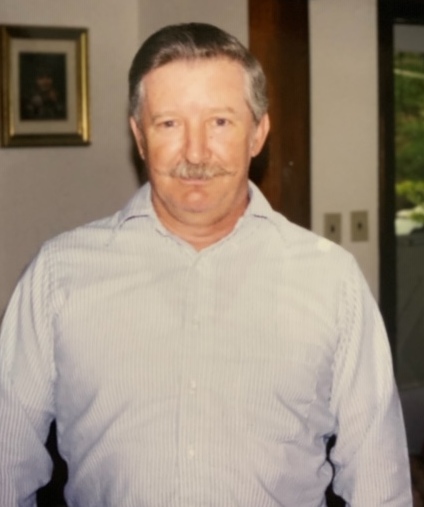 Edward Joe Moore

August 6, 1944 - July 20, 2019

Edward Joe Moore, 75, of Carrollton passed away Saturday, July 20, 2019, at the Robley Rex VAMC in Louisville.

He was a U.S. Army veteran who served in the 82nd airborne division during the Vietnam War. An avid outdoorsman, he especially enjoyed fishing, hunting, and gardening. He was of the Baptist faith.

He was preceded in death by his father, Roy Moore; mother, Flossie Mayfield Moore; sister, Linda Sue; and brother, Don Mayfield.

He leaves behind his daughter, Angie Turner and husband Barry; daughter, Tammy Moore; daughter Rachel Moore and fiancé Franklin Kilibarda; son, Joseph Moore; daughter, Renee Domanick and husband Dean; grandchildren: Joslynne, John, Chase, Hunter, Jessie, Ashley, Aleshia, Joe, and Jonny; great grandchild: Khallee Jayde; brother, Elmer Kerth; sister, Barbara Sizemore; and brother, Charles Kerth. He is also survived by many other relatives and numerous friends.

Funeral services will be held at 11:00 A.M. Wednesday, July 24, 2019, in the Hart Funeral Home Chapel with Rev. Bobby Joe Eaton officiating. Burial will follow in Corinth Cemetery with military honors by the American Legion Post 88 Honor Guard.

The family will receive friends from 6 – 8 P.M. Tuesday at Hart Funeral Home, located at 1011 Master Street in Corbin.