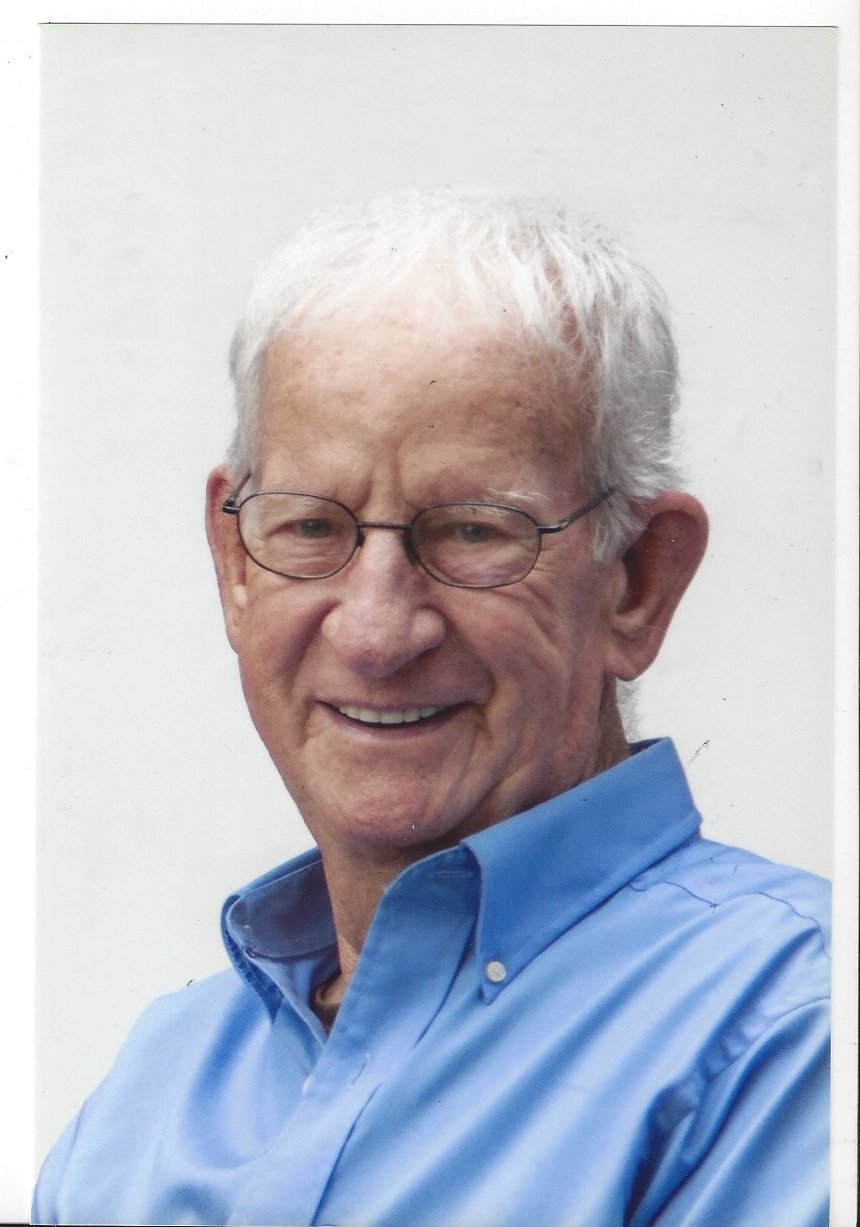 Edward Luster Johnson

March 7, 1932 - March 22, 2022

Edward Luster Johnson, born 7 March 1932, Gray, KY; died 22 March 2022.

Edward was a Navy Veteran of the Korean War, and he spent his life as a Master Carpenter. He served as Elder in the Christian Church and most recently a member and song leader of the Mt. Victory Christian Church; he also participated in the American Legion Honor Guard for several years.

He was preceded in death by his parents, Luster Johnson and Rose Phipps Johnson; two brothers: Earl and Ellis Johnson; and a sister, Freda Austin.

He is survived by his wife of 65 years, Elaine Burnett Johnson; daughters: Faline Johnson and Carol, Janine Johnson and Bryan, Taruah Lowe and Joel, Heather Leadingham and Patrick; grandchildren: Forrest Johnson and Anna Jane, Fawn Greer and Chad, Michelle Snell and Joshua; and great-grandchildren: Ivy and River Greer, and Samson, Lillian, Gideon, and Zebulun Snell.  He is also survived by his sister, Doris Johnson Martin (Johnny); brother, Joe Johnson (Delores); brother, Doug Johnson (Shelley); and sister, Donna Johnson Coates (Larry).

Services will be handled by Hart Funeral Home and Mt. Victory Christian Church.  Visitation will be Friday, March 25th at Hart Funeral Home with family only at 6 P.M.  and 7 – 9 P.M. for open visitation.  Visitation and funeral service will be held on Saturday, March 26th at Mt. Victory Christian Church; visitation will begin at 10 A.M., and the funeral service will be at 11:00 A.M.  Officiants will be Keith Short, Vincent Johnson, and Bryan Johnson.  Burial will follow in Mt. Victory Christian Church Cemetery with military rites conducted by the American Legion Post 88 Honor Guard.