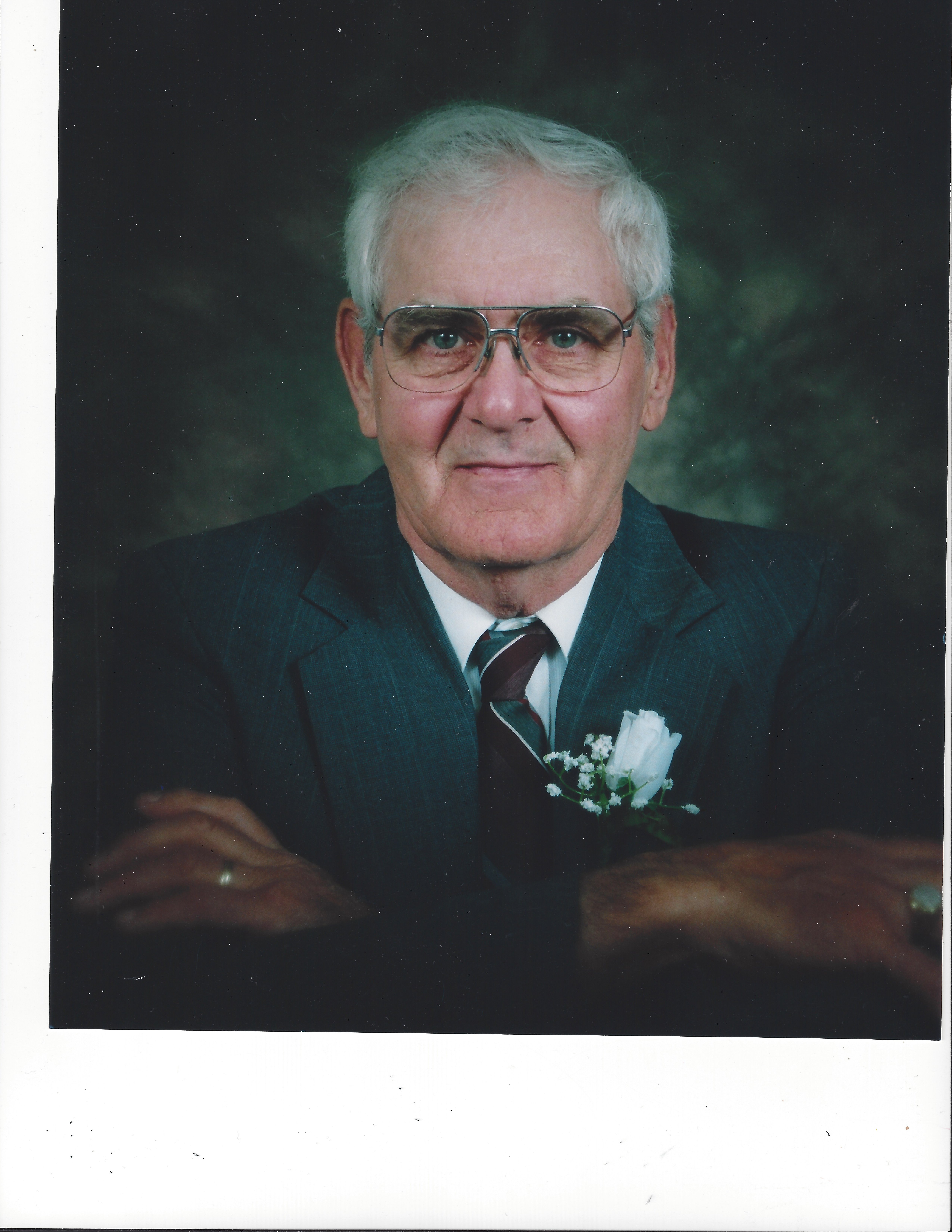 Edward Steven Stepp

July 5, 1938 - January 24, 2015

Posted on January 26, 2015 at 2:33 PM

•

4 Comments

Edward Steven Stepp, 76, of Corbin went to be with his Lord, Jesus Christ, at his home on Saturday, January 24, 2015.

He was born July 5, 1938, to Henry Clay Stepp and Cecil Sams Stepp.  He was retired from the CSX Railroad and was co-owner of Nu-Legend Boats.  He was saved in 1971 and was called to be a minister of Jesus Christ.  His life's goal was to see souls saved.  He was a member of Dorthae Pentecostal Church.

In addition to his parents, he was preceded in death by five brothers: Henry Clay "HC" Stepp, Jr., John William "JW" Sams, Marion Blair "MB" Stepp, Jake Stepp, and Paul Stepp; and three sisters: Mallissa Belle Johnson, Daisy Westerfield, and Joyce Mihlfread.

He is survived by his loving wife of 52 years, Wava Proffitt Stepp of Corbin; his eldest son, Steven Stepp and wife Melissa of Lily; a daughter, Jennifer Benfield and husband Allen of Lily; and his youngest son, Paul Stepp and wife Melody of Corbin; five grandchildren and two great-grandchildren who were the joys of his life: Amanda Miles and husband Chris, Nathanael Stepp, Courtney Benfield, Isaiah Stepp, Dwalenna Stepp, Jazzlyn Miles, and Colton Miles.  He is also survived by three sisters: Ohler Snyder and husband Earl of Corbin, Lou Howard of Corbin, and Julia Lovill of Middletown, OH, as well as a host of family and friends that will mourn his passing.

Funeral services will be held at 11:00 A.M. Wednesday, January 28, 2015, at Dorthae Pentecostal Church with Rev. Billy Evans, Bro. Zach Johnson, Rev. Michael Addison, and Bro. Kenny Day officiating.  Burial will follow in Cumberland Memorial Gardens at Lily with grandsons and nephews serving as pallbearers.  Honorary pallbearers will be all area pastors and evangelists whom Brother Edd supported daily in prayer.

The family will receive friends from 6 – 8 P.M. Tuesday at Dorthae Pentecostal Church. Visitation will also be from 10 A.M. until the funeral hour at 11:00 A.M. Wednesday.

Hart Funeral Home, Inc., is in charge of arrangements.