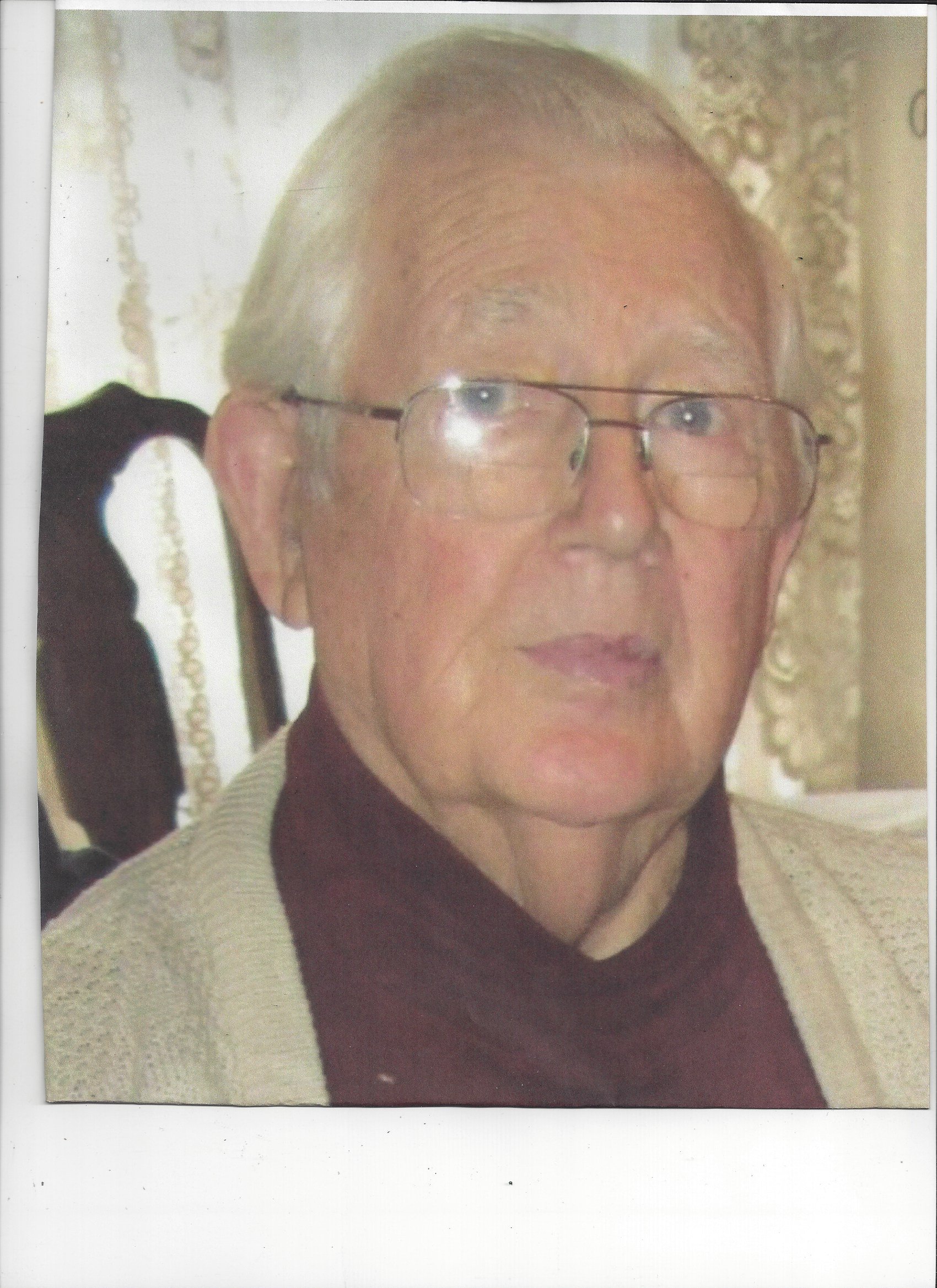 Eldridge B. Fugate

November 27, 1928 - May 31, 2023

Eldridge B. Fugate, 94, passed away Wednesday, May 31, 2023.  Born November 27, 1928, in Hazard, Kentucky, he was the son of the late Sam and Florabelle Fugate.

In addition to his father and mother, he was preceded in death by his wife, Clarissa Fugate; son, Eddie Fugate; brothers: Samuel, Everett, Estill, and Ellis Fugate; and sisters: Atta William, Clyda Ritchie, Ruby Tucker, Vesta Morgan, Gladys Coats, Sarah Fugate, Omega Fugate, and Effie Fugate.

Eldridge is survived by his nephew, Louie Fugate, and sister, Jewell Evans.

Graveside services were held at 6 P.M. Monday, June 5, 2023, at Pine Hill Cemetery with Pastor Josh Pollitt officiating.