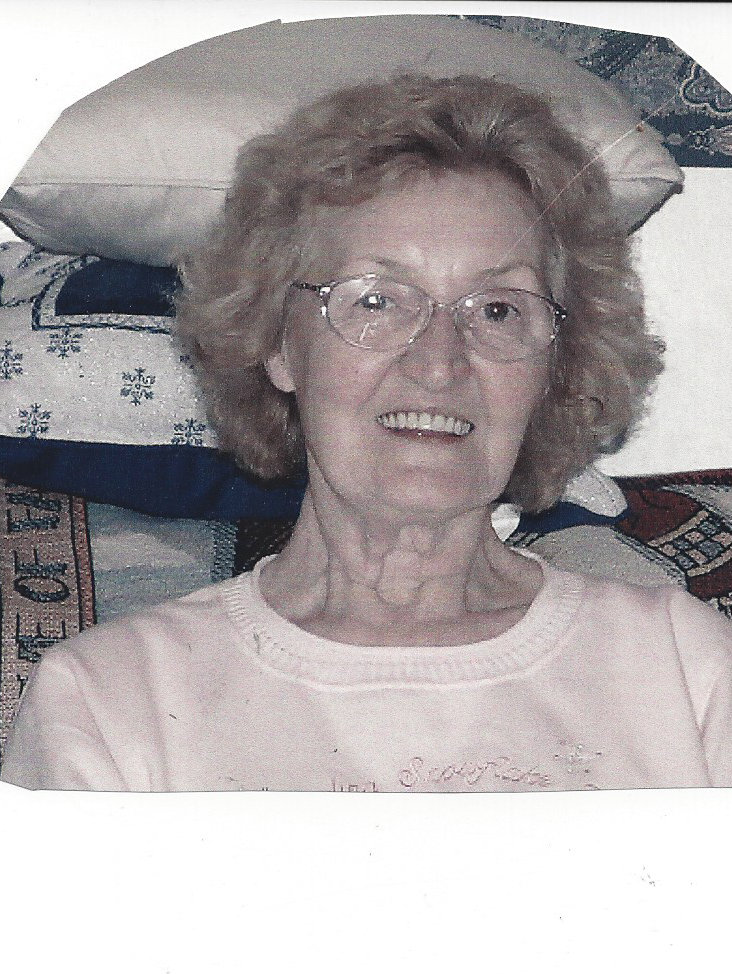 Ellen I. Baldasare

August 9, 1933 - May 29, 2017

Ellen I. Baldasare, 83, of Corbin passed away Monday, May 29, 2017, at her home.
Born August 9, 1933, in Barbourville, KY, she was the daughter of the late Walter and Effie Veona Disney.

She was member of Sacred Heart Catholic Church. She was a devoted wife, mother, and grandmother.

In addition to her father and mother, she was preceded in death by two children: Dennis Burkhart and Donna Burkhart; four brothers; and three sisters.

She leaves behind her loving husband of 59 years, Louis J. Baldasare; daughter, Dianna Baldasare Sapcut and Wendy of Corbin; three step-sons: John Baldasare of Dayton, OH, Joe Baldasare and Terri of Beavercreek, OH, and Nick Baldasare and Kathy of Upper Arlington, OH; 11 grandchildren and several great grandchildren, as well as nieces, nephews, other relatives, and numerous friends to mourn her passing.

A memorial service will be held at 2:30 P.M. Friday, June 2, 2017, in the Calvary Cemetery Mausoleum in Dayton, Ohio, with Father Ken Pleiman officiating.

Visitation will be from 6 – 8 P.M. Thursday at Hart Funeral Home, located at 1011 Master Street in Corbin.

In lieu of flowers, the family requests donations be made to Hospice of the Bluegrass 2972 E. US Highway 25 E Barbourville, KY 40906 (800-371-6112).