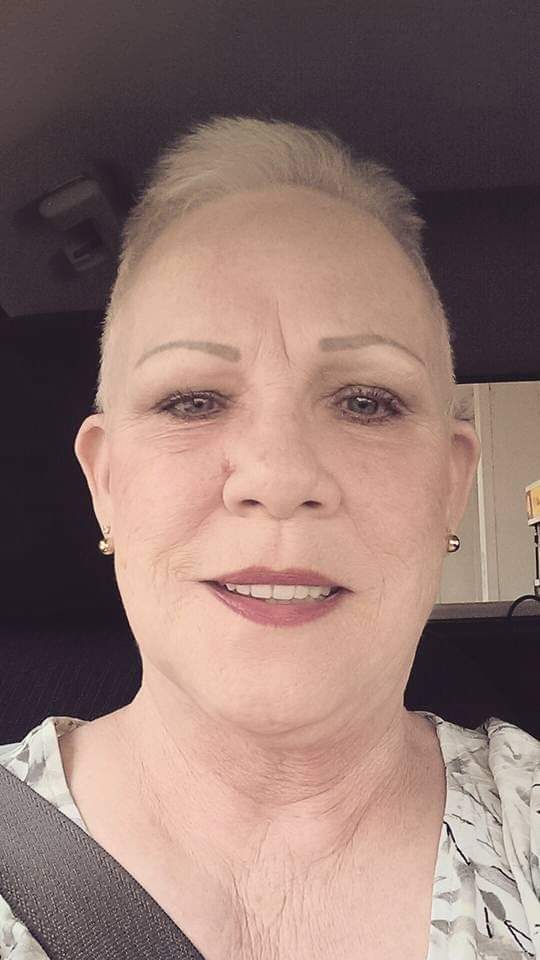 Ellen Jaynes Towe

September 14, 1951 - October 20, 2022

Posted on October 24, 2022 at 4:17 PM

•

3 Comments

Ellen Jaynes Towe passed away on October 20, 2022.

She was a passionate believer in God and Country.  She was born on September 14, 1951, at Fort Campbell, Kentucky, to the late Roy and Audrey (Douglas) Jaynes of Woodbine, Kentucky, and LaFollette, Tennessee, respectively.  She spent her early years living and traveling the world as an "Army Brat," then as a United States Air Force service member during the Vietnam Era, serving as an Aeromedical Technician, and then as an Air Force wife.

Ellen was a 1969 graduate of Stuttgart American High School, Stuttgart, Germany.  She later earned her Bachelor's Degree in Management and Communications from Concordia University-St. Louis.  She worked as a Contracting Officer for a major transit authority in St. Louis, procuring and managing construction and services contracts for the construction and finally the operation of a major light rail system.  She retired in 2008.

She leaves behind her partner, Roger Stanton of Hartford, Illinois; a brother, Allen R. Jaynes of Woodbine, Kentucky; son, Timothy A. Towe of St. Louis, Missouri; and many nieces, nephews, and cousins scattered hither and yon.

Though Southern Illinois was Ellen's residence since 1985, she never called it home.  Her heart always yearned for the foothills of Southeastern Kentucky.  She is finally home to rest at Rest Haven Cemetery in Corbin, Kentucky.

Hart Funeral Home is handling arrangements.  There will be no services.