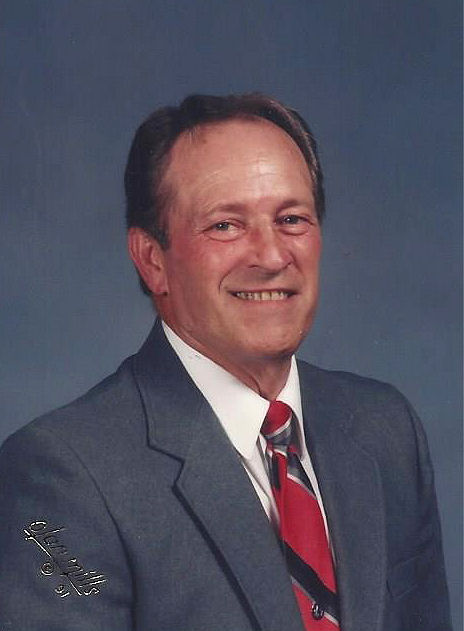 Elmer Lee Lanham

August 6, 1934 - November 3, 2013

Posted on November 5, 2013 at 4:59 AM

•

1 Comment

Elmer Lee Lanham, 79, of Keavy passed away Sunday, November 3, 2013, at his residence. He was a member of Locust Grove Christian Church for 25 years. He served as a deacon and was currently serving as an elder and had been for years.

He was a member of the Free & Accepted Masons for 50 years. He also was a member of the Brotherhood of Locomotive Firemen & Engineers (BLFE) for 50 years.

He was preceded in death by his parents, Luther and Martha Bowling Lanham; a sister, Geraldine Lanham; and two brothers, Albert Wayne and Norman Carl Lanham.

Survivors include his wife of 60 years, Dallas Karr Lanham of Keavy; his children: Debra Lanham Combs and husband Derl of Burlington, KY; Sandra Lanham Arnold of Keavy; Kimberly Lanham of Mooresville, NC, Angela Lanham Bates of Lexington, KY; and Thomas Lanham and wife Tammy of New Castle, KY; 8 grandchildren and 8 great grandsons; one brother, Herman Lanham and wife Sylvia of Hattiesburg, MS; two sisters: Rachel Proffitt of Keavy; and Ruby Story of IL, as well as other relatives and numerous friends who mourn his passing.

Funeral services will be held at 11:00 A.M. Wednesday, November 6, 2013, at Locust Grove Christian Church with Bro. Robert Hale and Bro. Tommy Lanham officiating. Burial will follow in Locust Grove Cemetery with Neil Arnold, Matt Suedkamp, Kent Jett, Chris Bates, Dylan Lanham, Steven Proffitt, and David Lanham serving as pallbearers.

The family of Elmer Lanham will receive friends from 6 – 9 P.M. Tuesday at Hart Funeral Home, Inc., located at 1011 Master Street in Corbin.