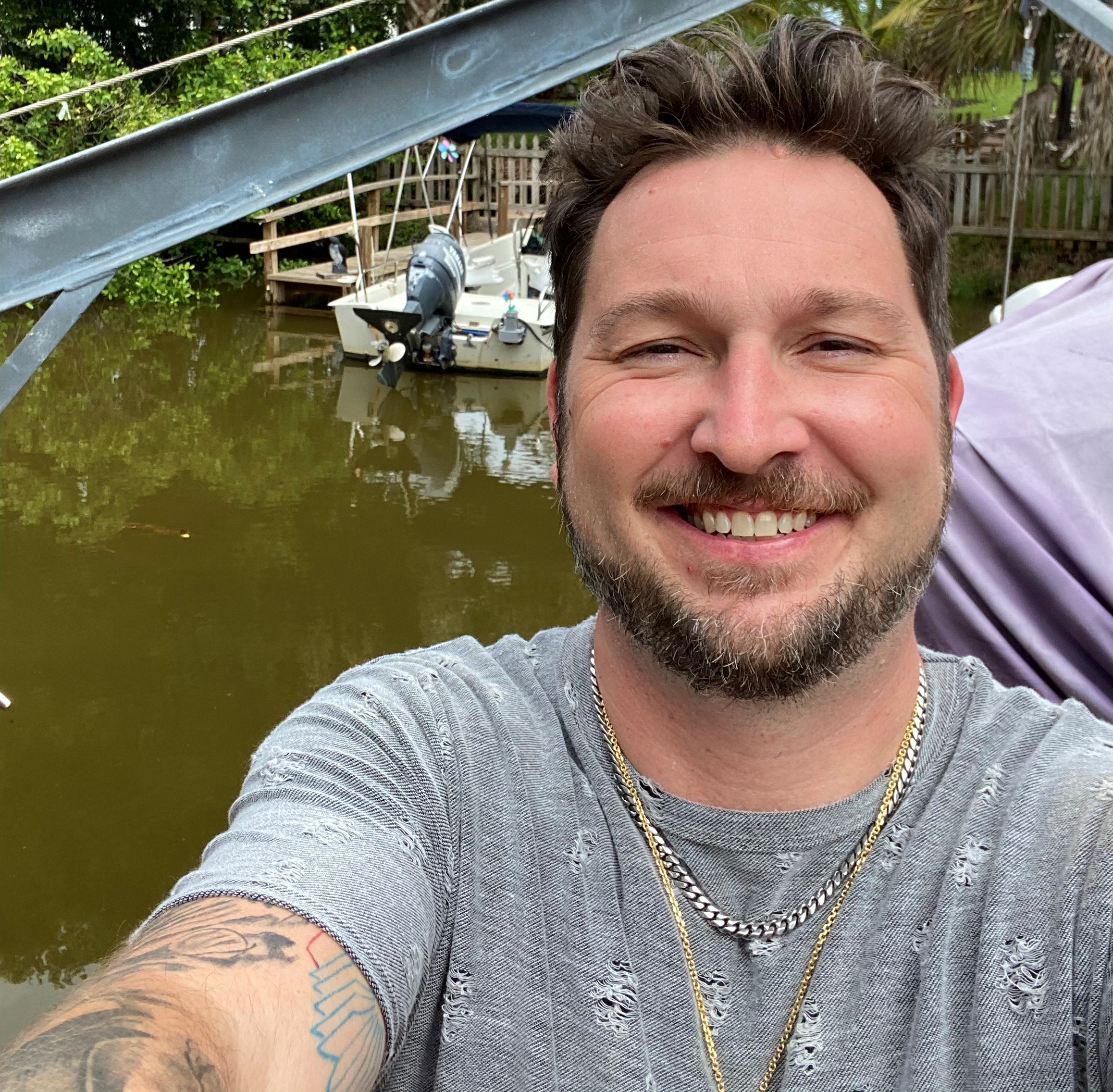 Eric Wayne Mullins

February 20, 1979 - May 9, 2021

Eric Wayne Mullins, 42, of Corbin passed away Sunday, May 9, 2021. He was born February 20, 1979, in Louisville, Kentucky.

Eric was preceded in death by his dad, Gerald Mullins; step-dad, Ernest Hickle; grandmother, Cora Foley; and grandparents, Earl and Jean Mullins.

He leaves behind his mother, Phyllis Mullins Hickle; daughter, Hannah "Dallas" Mullins; fiancé, Tricia Estrada; step-son, Abram Estrada; and daughter expected in July, Tiana Rain Mullins. He is also survived by other relatives, numerous friends, and his fur baby, Tucker.

He was a member of the Hugh Harris Masonic Lodge.

Funeral services, along with a Masonic service, will be held at 2:00 P.M. Thursday, May 13, 2021, in the Hart Funeral Home Chapel with Michael Addison and Joe Kersey officiating. Burial will follow in Rest Haven Cemetery with cousins and friends serving as pallbearers.

The family will receive friends from 12 – 2 P.M. Thursday at Hart Funeral Home, located at 1011 Master Street in Corbin.