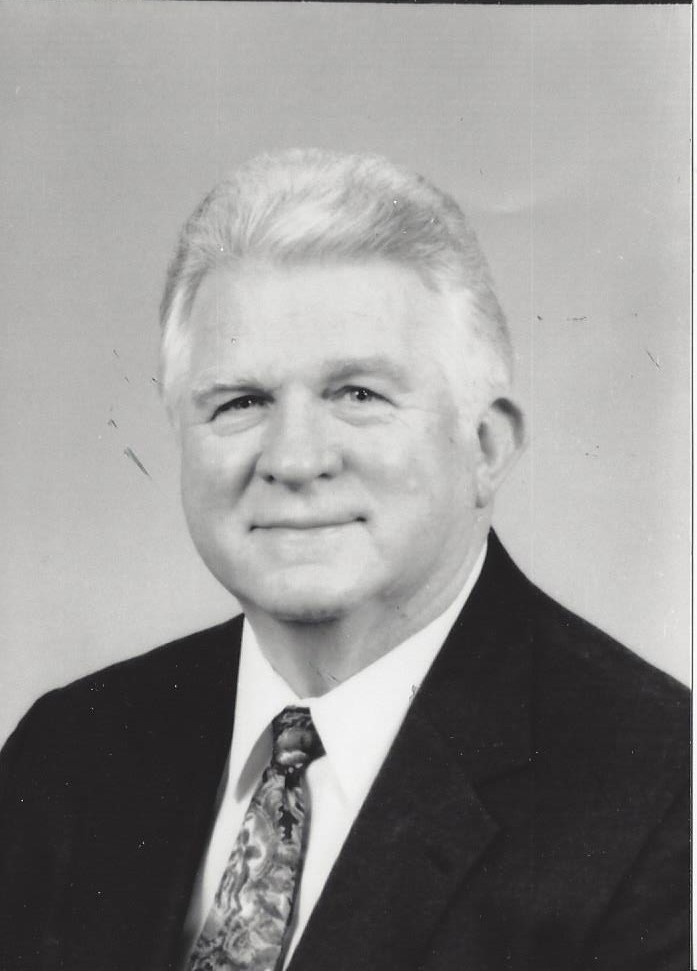 Ernest "Ernie" R. Gill

June 26, 1928 - May 27, 2014

Ernest "Ernie" R. Gill was lovingly escorted home by angels at his residence Tuesday morning, May 27, 2014. He leaves behind his sweetheart of 61 years, Eileen Gill. Also remaining are his children, Randy Gill and wife LaJuana of Nashville, TN., and his daughter and son-in- law, Robin and Mark Smith of Knoxville, TN; three grandsons, Gabe and Ryan Smith and their wives, and Chris Gill. Along with the children and grandchildren, he leaves behind a beloved great-grandson Stockton Smith.

Ernie was born on June 26, 1928, one of 7 children.  He was known throughout his childhood and teen years for his amazing basketball skills and wonderful smile. He joined the air force and then married Eileen Spencer in 1953. His military service took him all over the world.  He served valiantly in the Korean War. While serving in France, he fell in love with Christ and felt a calling to serve a higher master.  After 13 years, he left the Air Force and began full- time ministry.

He has served churches in New York, Ohio, Australia, and Michigan before making Corbin, Kentucky, his home of 30 years. He proudly worked with the wonderful Christians at Shiner Church of Christ. This is where he considered home. He has touched thousands of lives through his own humble life and will be forever remembered as the preacher with the smile.

The family will receive friends from 11:00 A.M. until 2:00 P.M. at Hart Funeral Home and from 5:00 until 6:00 at Shiner Church of Christ Saturday, May 31, 2014.  Funeral services will be conducted at 6:00 P.M. Saturday at Shiner Church of Christ with Mark Smith officiating.  Bro. Gill will be laid to rest in Whitley Memorial Gardens in Williamsburg at 2:00 P.M. Sunday, June 1, 2014.

Pallbearers are grandsons, Gabe Smith, Ryan Smith and Chris Gill, along with Gary Barton and Rex Mobley from Williamsburg, KY and Larry Ray from Knoxville, TN. Honorary pallbearers are his brothers in Christ from Shiner Church of Christ.

In lieu of flowers, the family requests memorials  be sent  to the Shiner Church of Christ food pantry.

The D.A.V., Chapter 158, will conduct full military honors at the graveside on Sunday.