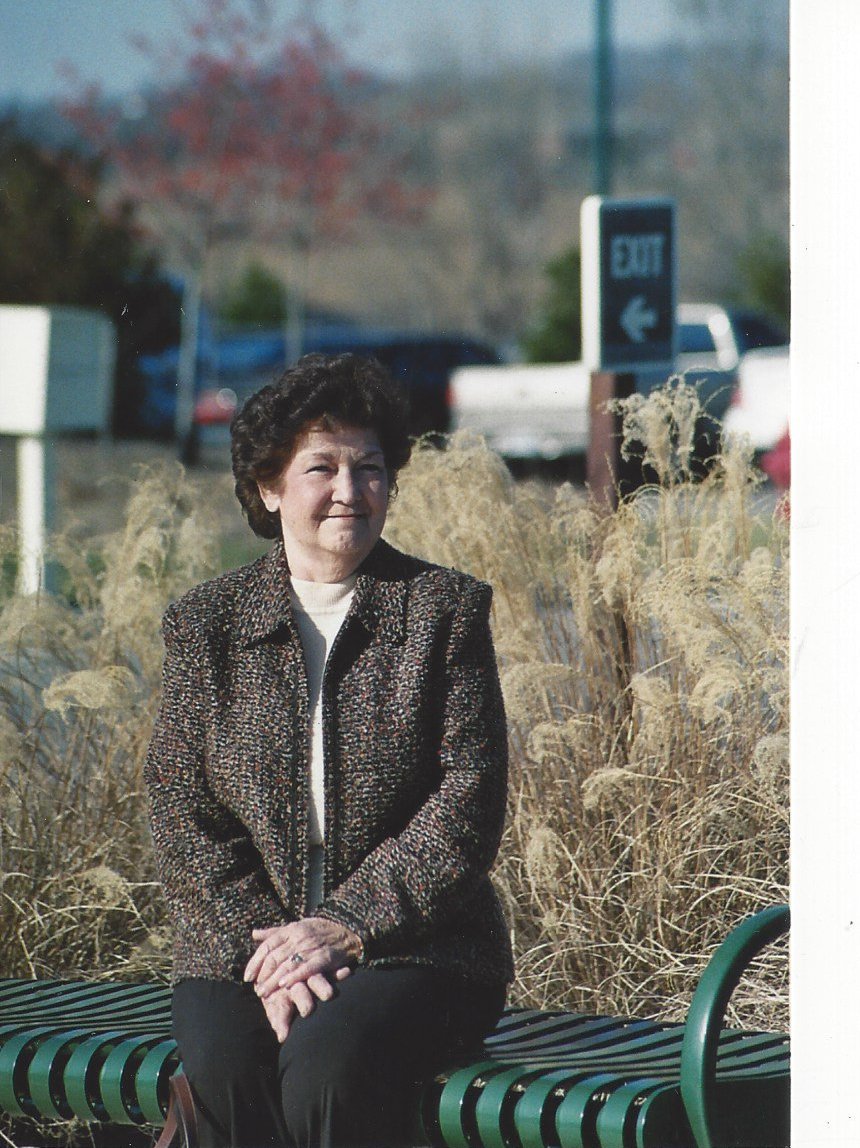 Etta B. Simpson

December 21, 1930 - June 4, 2022

Etta B. Simpson, 91, passed away Saturday, June 4, 2022, in Lexington, Kentucky.  Born December 21, 1930, in Harlan County, Kentucky, she was the daughter of the late Jesse and Sally Fields.

Etta attended Pine Mountain Settlement School as a child and later returned as an adult to work as a medical receptionist.  She later worked as a nurse at the Frontier Nursing Clinic in Leslie County before retiring from Baptist Regional Medical Center (now Baptist Health Hospital) in Corbin, Kentucky.

In addition to her father and mother, she was preceded in death by her son, Jim Simpson; great granddaughter, Hannah Belle Simpson; and six siblings: Clyde, Willie Esther, Carol, Lottie, and Juanita.

She leaves behind her daughter, Peggy Summers (William) of Richmond, Indiana; son, Larry Simpson (Becky) of Defiance, Ohio; son, Ron Simpson (Pat) of Lexington, Kentucky; son, Timothy Simpson (Jamie) of Lexington, Kentucky; grandchildren: William Charles Summers, James Vaughn Summers (Elizabeth), Samuel Bishop Simpson, Candace Dawit, Lucas Bishop Simpson, Chloe Bishop Simpson, Sydney Bishop Simpson, and Drew Bishop Simpson; great-grandchildren: Zachary, Grace, James Vaughn, Jr., Hailey, and Stella Rose Simpson; sister, Naomi; and daughter-in-law, Tsion Dawit.  She is also survived by other relatives and friends.

Etta will be deeply missed.

A graveside service will be held at 1:00 P.M. Friday, June 10, 2022, at the John Sharp Cemetery Woodbine, Kentucky.

Hart Funeral Home is handling the arrangements.