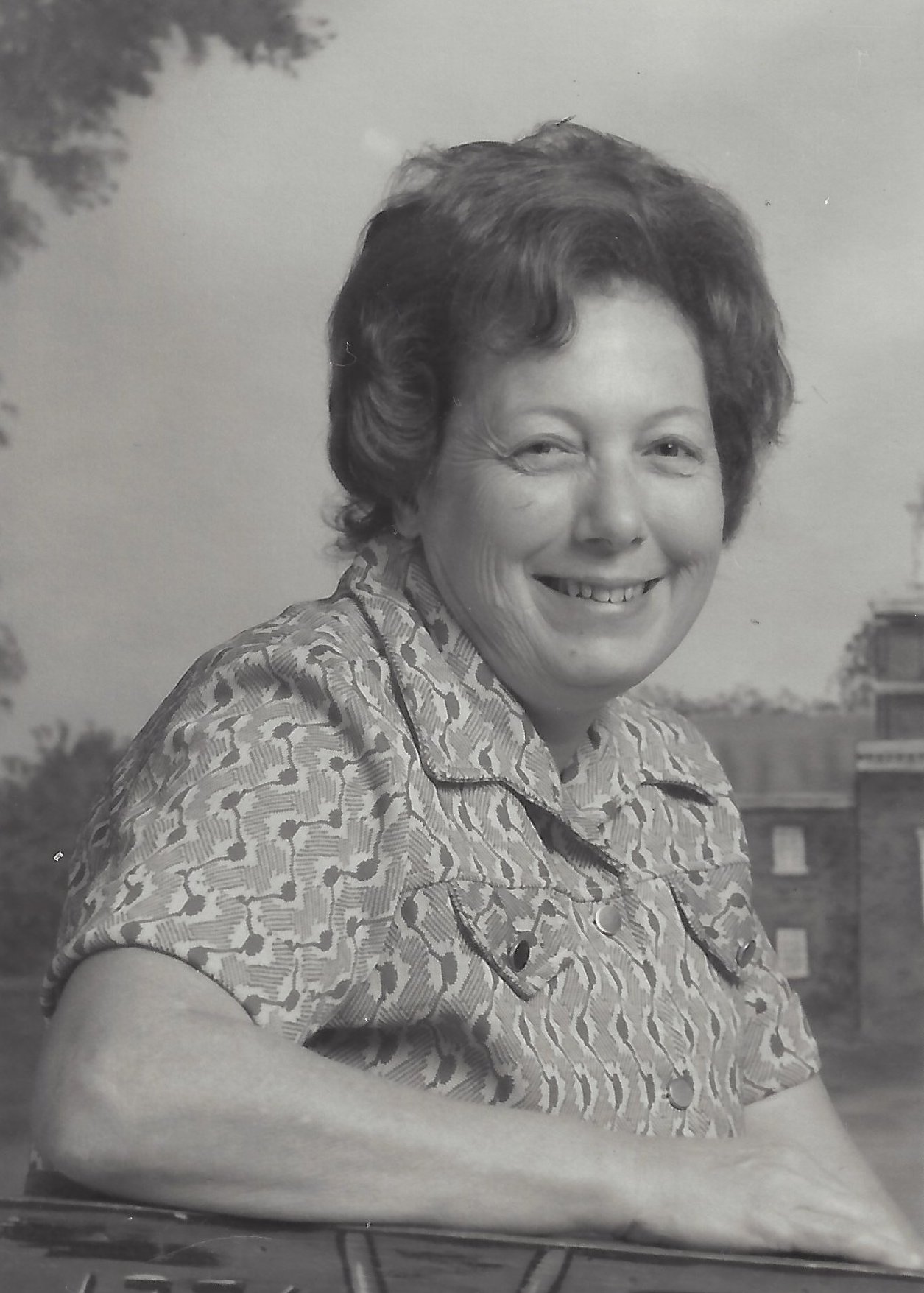 Eva Mae Sullivan

July 16, 1924 - April 16, 2015

Eva Mae Sullivan, age 90, of Corbin, passed away at her home Thursday, April 16, 2015. Eva was born July 16, 1924, in Alva, KY, to the late Sol Taylor and Rosa Taylor Reynolds.

 In addition to her parents, she was preceded in death by her husband, Caley C. Sullivan; 5 siblings:  sisters, Mary Lou Day and Marie Taylor and brothers, Ray Dillard Taylor, Henry Taylor, and Bobby Taylor.

 A member of Central Baptist Church in Corbin, she was a cook at Central Elementary for 29 years. Survivors include one brother, Norman Taylor of Corbin; three children: daughters, Syble Collins and Ginger Mitchell, both of Williamsburg, and one son, William

Sullivan and his wife Jeannie of Corbin; 7 grandchildren; 7 great-grandchildren; and 2 great-great grandchildren; several nieces, nephews; and a host of other relatives and friends, all to mourn her passing.

Funeral services will be conducted Sunday, April 19, 2015, at 3:00 P.M. in the Hart Funeral Home Chapel with Bro. Billy Howell, Bro. Keith Decker, and Bro. Bill Mitchell officiating. Burial will follow in Cumberland Memorial Gardens.

 Pallbearers will be family members: Brandon Mitchell, Scott Mitchell, Vince Lewis, Jeffrey Paul, Caley Collins, and Randy Moses.

 The family will receive friends from 1:00 p.m. until the funeral hour at 3:00 p.m. Sunday at Hart Funeral Home, located at 1011 Master St., Corbin.