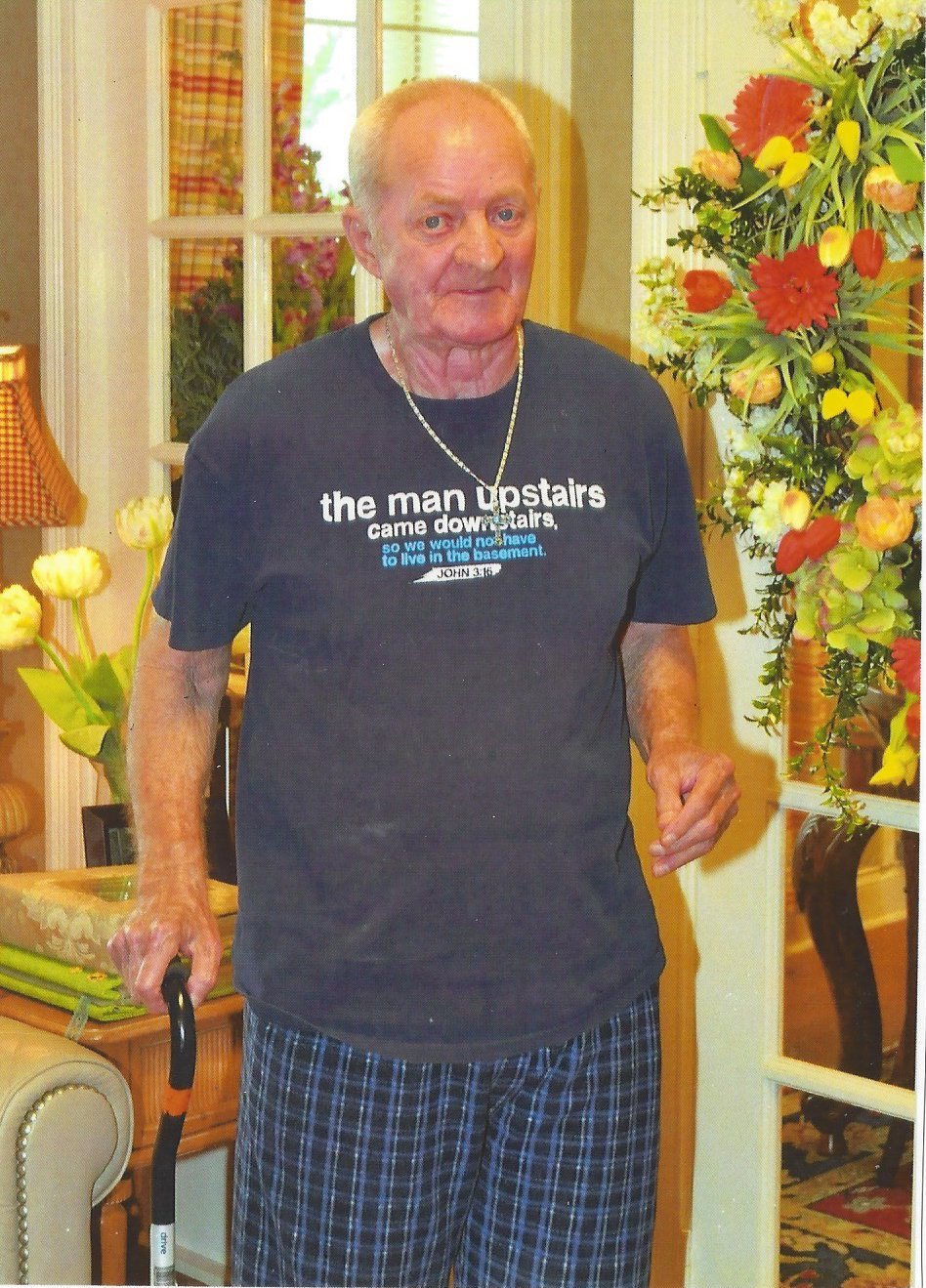 Ewing Nichols, Jr.

April 1, 1944 - February 17, 2019

Posted on February 19, 2019 at 11:29 PM

•

2 Comments

Ewing Nichols, Jr., 74, passed away Sunday, February 17, 2019, at Hillcrest Nursing Home in Corbin. He was born April 1, 1944, in Pineville, Kentucky.

A well-loved man, Junior worked for Pepsi-Cola Bottling Company for 35 years, where he made many friendships over the years.

He was preceded in death by his father, Ewing Nichols, Sr.; his mother, Nancy Miracle; four brothers: Paul, Levi, Ben, and Claude Nichols; two sisters: Cora Aldridge and Ruby Lee; and sister-in-law, Effie Marie Miracle.

He leaves behind his son, David Nichols; and two brothers: Johnny Miracle and wife Marsha, and Otto Miracle. He is also survived by several nieces and nephews, other relatives, and his extended family at Pepsi-Cola Bottling Company and Hillcrest Nursing Home.

Visitation will be Thursday evening from 6 – 8 at Hart Funeral Home, located at 1011 Master Street in Corbin.

A graveside service will be held at 11:00 A.M. Friday, February 22, 2019, at Green Hills Memorial Gardens in Middlesboro with Rev. Van Johnson officiating.