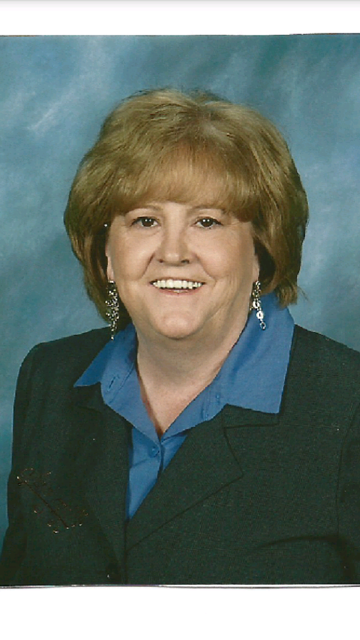 Faith Dehart

November 1, 1949 - October 11, 2016

Faith Dehart, 66, of Corbin passed away Tuesday, October 11, 2016. Born November 1, 1949, in Leslie County, she was the daughter of the late Caleb and Bessie Dehart.

In addition to her parents, she was preceded in death by four brothers: Ellis Dehart, Merrial Dehart, Delmar Dehart, and Paul Cornett; and three sisters: Evalee Gilliam, Anna Lee Lewis, and Elsie Dehart.

She was a member of Frankfort Baptist Church. A loving, devoted mother and grandmother, she extended her caring maternal nature further by serving as a grandparent with the "Save the Children" program at Oak Grove Elementary School.

Survivors include her cherished daughter and granddaughters: Gina Wilson and husband Jason, Jacey Wilson, and Jada Wilson; three sisters: Loretta Maggard, Ella Faye Maggard, and Ruby Lindon; and one brother: Dwight Dehart, as well as other relatives and numerous friends. She will be deeply missed.

Funeral services will be held at 11:00 A.M. Saturday, October 15, 2016, in the Hart Funeral Home Chapel with Bro. James Hodge officiating. Burial will follow in Wells Cemetery with nephews serving as pallbearers.

Visitation will be Friday evening from 6 – 8:00 P.M. at Hart Funeral Home, located at 1011 Master Street in Corbin.