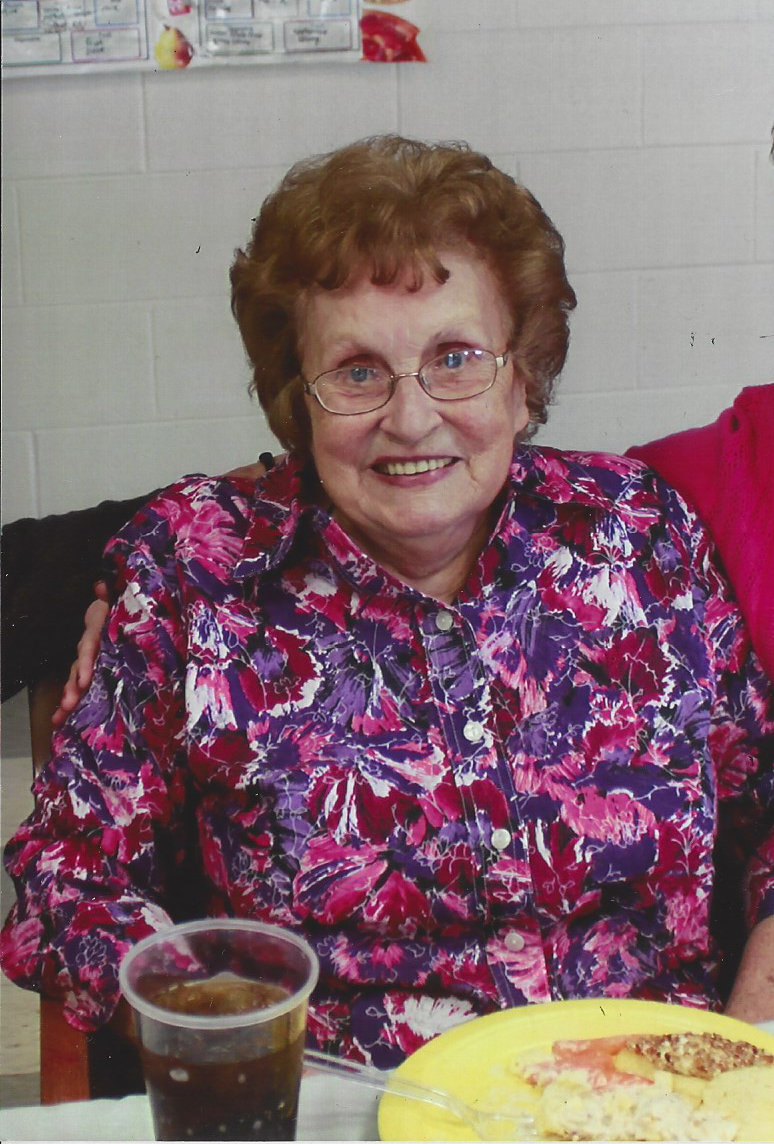 Florene Gambrel

March 7, 1926 - December 23, 2014

Posted on December 23, 2014 at 11:48 PM

•

4 Comments

Florene Gambrel, 88, departed this life on Tuesday, December 23, 2014, at The Heritage Nursing Home in Corbin.  She was born March 7, 1926, and was the wife of the late Roscoe Gambrel of Woodbine.  She was retired from Belk Department Store in Corbin.

 She was preceded in death by her parents, Garrett and Zina Parks Mayne; five brothers: Glenys and wife Carrie, Raymond and wife Gerry, Elgan and wife Polly, Leland and Robert Mayne; three sisters: Peggy Muntz and husband Fred; Carol Croley and husband Elmer, and Ravena Gibbins.

 She is survived by her daughter, Aileen Paul and husband Layman; one grandson, Scott Paul and wife Karen; one granddaughter, Sherry Paul; one great-granddaughter, Megan Newman and husband Rusty of Lexington; three great-grandsons: Chase Rose and wife Kameron, Jacob Paul, and Cameron Rose; two sisters: Sandra Stanley and husband Ralph and Marilyn Brooks; a sister-in-law, Annabelle Mayne, and a brother-in-law, Walter Gibbins, as well as a host of nieces and nephews to mourn her passing.

 Visitation will be from 5:00 – 8:00 P.M. Friday, December 26, 2014, at Hart Funeral Home, Inc., located at 1011 Master Street in Corbin.

 Burial will follow on Saturday, December 27, 2014, at 10:00 A.M. at Thomas Cemetery in Rockholds, KY.