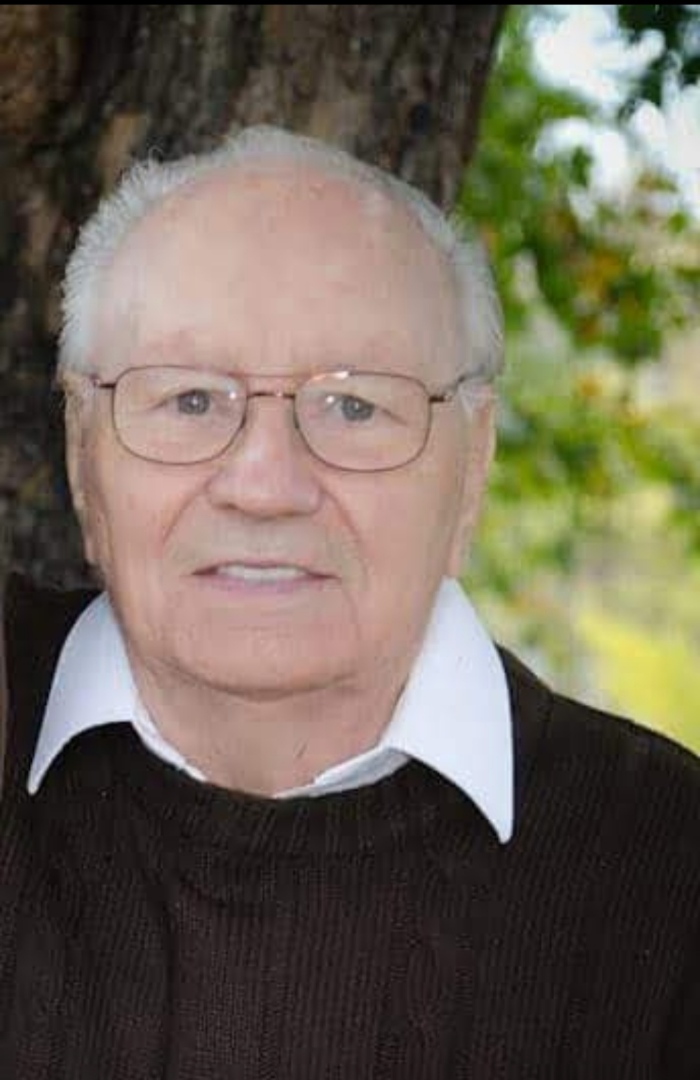 Floyd William Bingham, Sr.

June 18, 1929 - August 26, 2022

Posted on August 29, 2022 at 4:36 PM

•

1 Comment

Floyd William Bingham, Sr., age 93, went to be with our Lord and Savior on August 26, 2022, surrounded by loved ones in his home on Black Diamond Road.

He was born June 18, 1929, in Cincinnati, Ohio. He was the son of Lillian (Love) and Robert Bingham. He was preceded in death by his parents; his loving wife of 45 years, Flora Ketron Bingham; and son, Floyd 'Billy" Bingham, Jr.

Survivors include his children: Duane (Kim) Bingham of Hamilton Ohio; Stephen (Michelle) Carpenter of Knoxville TN, Sherry (Brian) Miller of Corbin, KY, Terry Bingham of Corbin KY, and Shirley Earls of Whitley City, KY; seven grandchildren: Christina Bingham, Rhonda (Tyler) Faulkner, Shawn Sanders, Joshua Sanders, Tamburlyn Harp, Brittnay Harp, and Troy Harp, Jr., 10 great-grandchildren, and many other devoted family and friends who will dearly miss him.

He was a devoted church goer whenever possible and loved our God most of all. He loved spreading the love of God through street, outreach and nursing home ministry. His relationship with God grew while traveling to Jerusalem multiple times.

He loved his family, going places and spending time with them. He also enjoyed the outdoors fishing and gardening and built five homes that he designed and lived in.

He was a life-long member of Barton Chapel Church of God.  He served in the United States Army, stationed in Germany and Japan as Military Police during the Korean War. He enjoyed volunteering as a firefighter and EMS for 38 years. He retired from Continual Can Company of Sharonville, OH, as an Inspector in 1987.

Visitation will be Wednesday, August 31, 2022, from 6 – 8 P.M., at Hart Funeral Home, located at 1011 Master Street in Corbin.

Funeral services will be held at 1:00 P.M., Thursday, September 1, 2022, in the Hart Funeral Home Chapel with Brian Reeder and Herbert Wells officiating.  Burial will follow in Slusher Cemetery with military honors by the American Legion Post 88 Honor Guard.

Dinner will follow at the American Legion Post 88 in Corbin KY.

Special thanks to Tri-County Hospice for aiding in his final days.