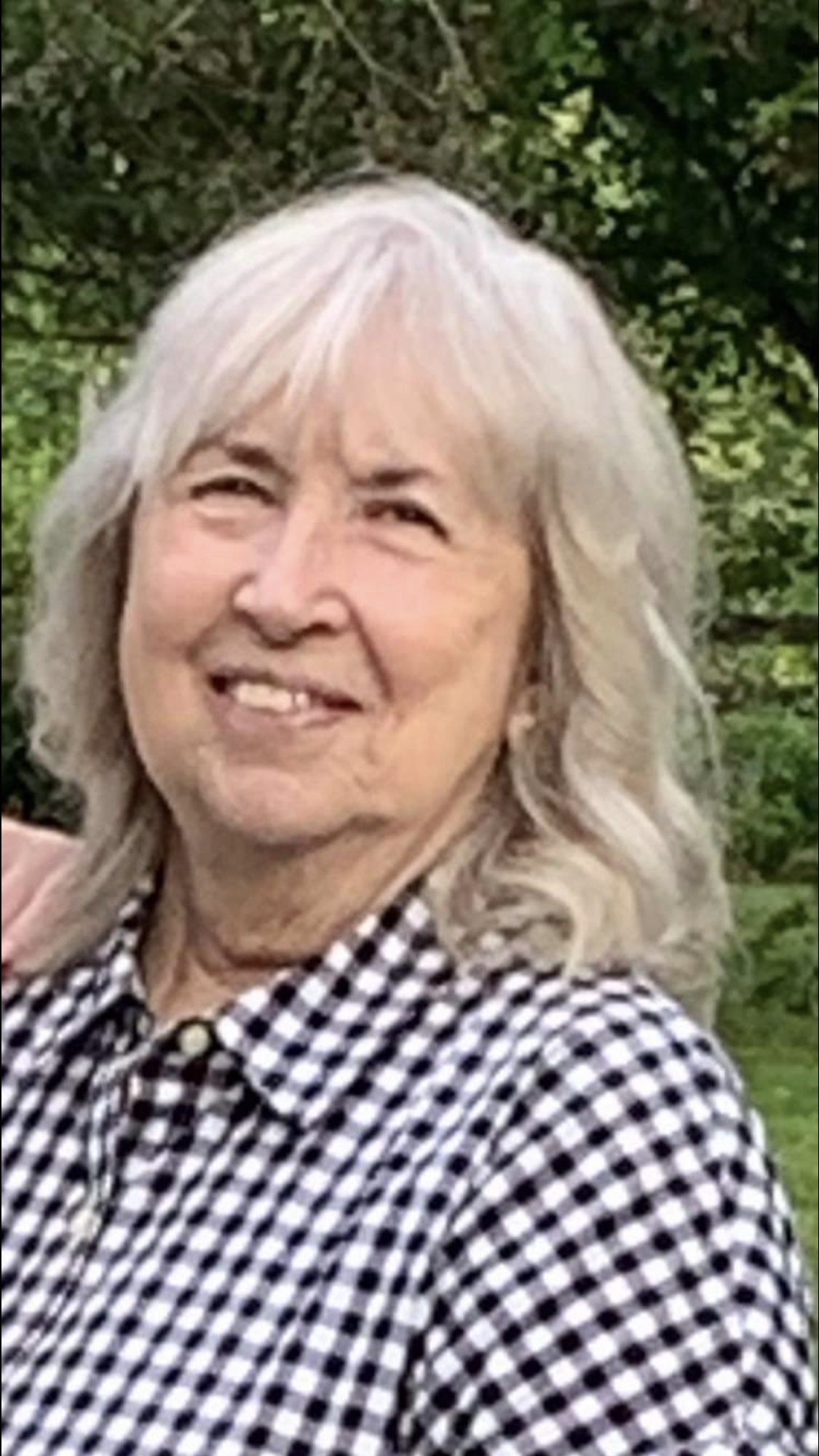 Frances Noe

June 4, 1945 - October 4, 2022

Frances Noe, 77, of Corbin passed away Tuesday, October 4, 2022.  Born June 4, 1945, in Corbin, Kentucky, she was the daughter of the late George and Flora Collins.

She was a member of Park Hill Baptist Church.

In addition to her father and mother, Frances was preceded in death by her brother, Danny Collins.

Frances enjoyed flowers, working in the yard, and horses, but her greatest love was for her family.

She leaves behind her loving husband of 53 years, Alry W. Noe; daughter, Wendy Noe; daughter, Betsy Noe; son, Jay Noe (Beth); daughter, Lori Ann Noe; daughter, Amanda Noe; eight grandchildren: Lindsey Noe, Chessie Fields, Joshua Fields, Calli Capron, Corbin Noe, Ashley Porter (Andrew); Brittney Meyers, and Kaylee Lankford; and five great-grandchildren: Keagan, Joshua, Noah, Addie, and Lyra.

Frances was dearly loved and will be greatly missed.

Funeral services will be held at 2:00 P.M. Friday, October 7, 2022, in the Hart Funeral Home Chapel with Larry Dickerson and Carson Mitchell officiating.  Burial will follow in Pine Hill Cemetery.

The family will receive friends from 12 – 2 P.M. Friday at Hart Funeral Home, located at 1011 Master Street in Corbin.