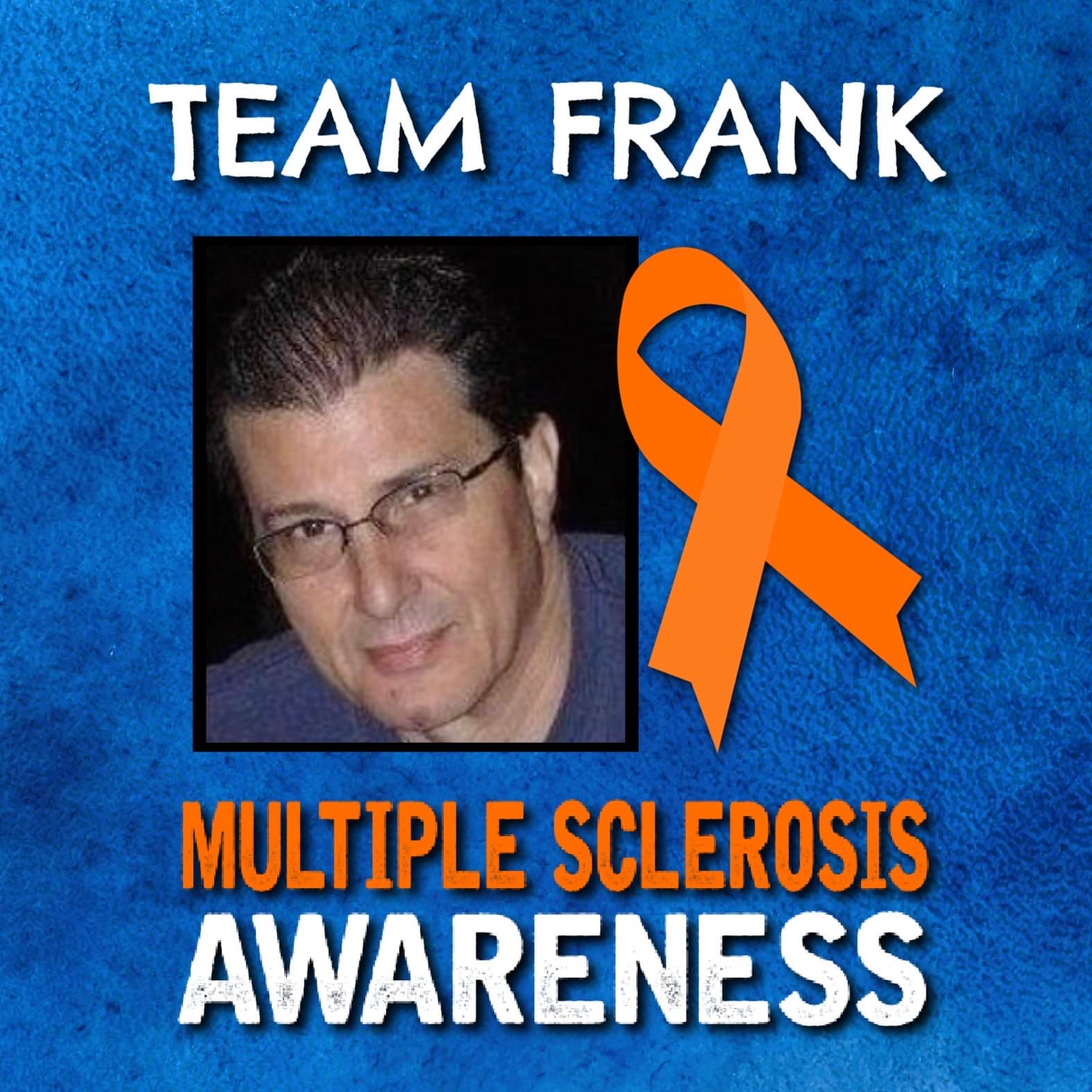 Frank William Hyland

April 10, 1962 - May 9, 2023

Frank William Hyland, 61, of Keavy, Kentucky, passed away Tuesday, May 9, 2023, at St. Joseph Hospital in London, Kentucky.  He was born April 10, 1962, in Houston, Texas.

Frank was a member of St. Williams Catholic Church in London, Kentucky.  He was also a veteran of the U.S. Army.

Frank suffered from Multiple Sclerosis for many years.  However, his brave battle was fought with the same heartfelt laughter and sense of humor that defined him.

Frank was preceded in death by his father, Michael Hyland; brother, David Hyland; and father-in-law, Felix Day.

He leaves behind his beloved family: his loving wife of nearly 37 years, Emma Hyland; son, Travis Hyland of Keavy; son, Tyler Hyland and wife Caitlyn of Corbin; honorary son, Corey Butler of Keavy; mother, Jacqueline Hyland; honorary granddaughter, Adalyn Eversole; two Godsons: Jacob Hyland and Joshua Lewis; three brothers, Michael Hyland, Jr., and wife Renee, Jerry Hyland, and Jason Hyland and wife Laura; mother-in-law, Beulah Verdel; two brothers-in-law and their wives, who were special caregivers: Letch Day (Angie) and Felix Day, Jr. (Becky).   He is also survived by numerous nieces and nephews, other extended family, and many friends.

Frank was dearly loved and will be sorely missed.

Funeral services will be held at 1:00 P.M. Friday, May 12, 2023, in the Hart Funeral Home Chapel with Father George officiating.

The family will receive friends from 11 A.M. – 1:00 P.M. Friday at Hart Funeral Home at 1011 Master Street in Corbin

In lieu of flowers, memorial donations may be made to the National MS Foundation.