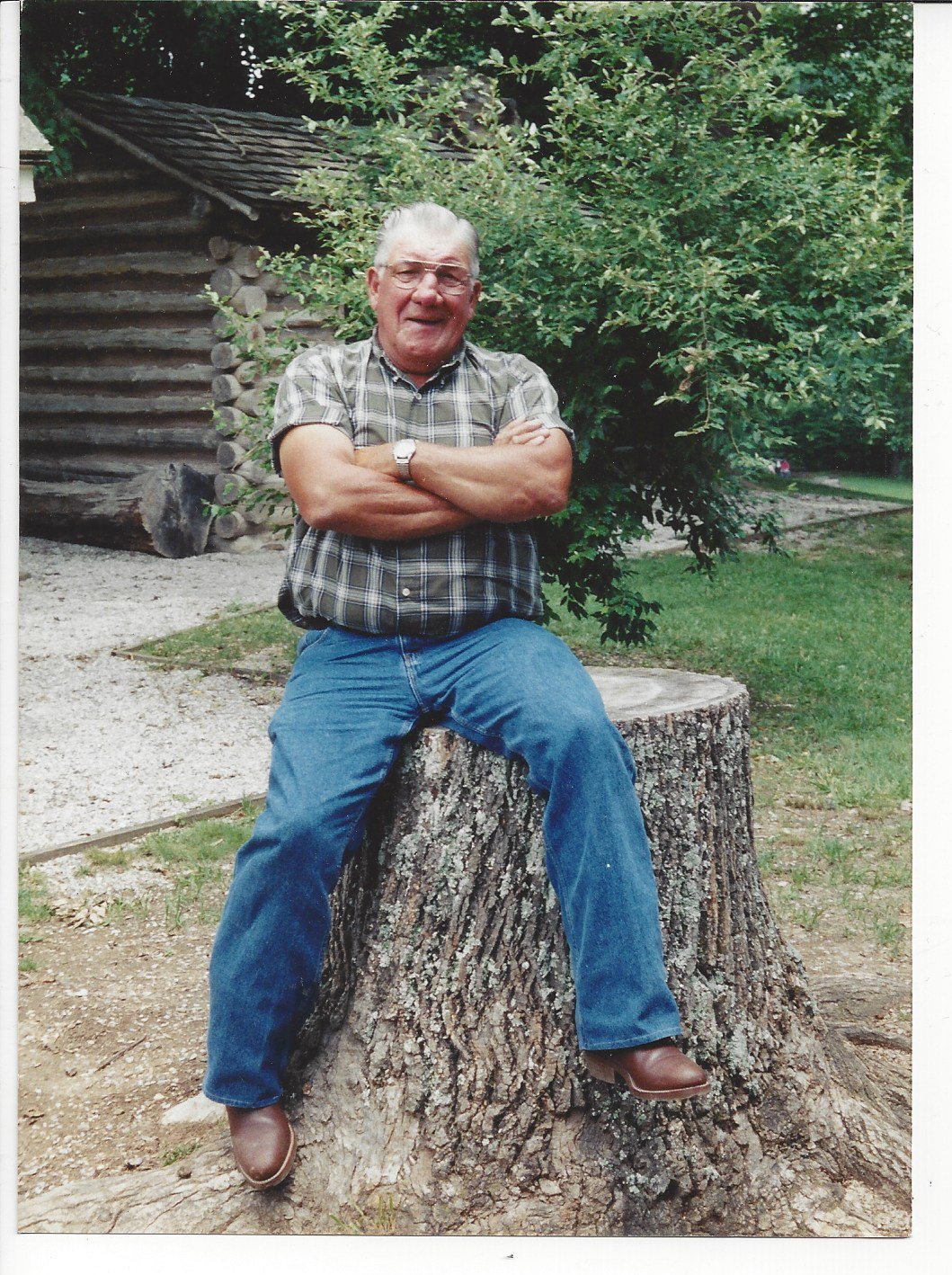 Fred Smith, Jr.

July 17, 1938 - January 18, 2019

Posted on January 19, 2019 at 7:26 PM

•

6 Comments

It is with great sadness that the family of Fred Smith, Jr., announces his passing on Friday, January 18, 2019, at the age of 80.  Fred was born on July 17, 1938, to the late Fred and Martha Smith in Knox County, Kentucky.

Fred Jr. will be lovingly remembered by his wife of 59 years, Marie Overbay Smith, and his granddaughters Heather Faulkner (Chris) and Holly Hart (Jake).  He will also be fondly remembered by five great grandchildren: Zachery, Troy, and Emma Faulkner and Elsie Jane and Elijah Hart; and by four siblings: Criss Smith (Wanda), Frank C. Smith (Elizabeth), Jimmy Smith, and Kathleen Johnson (David), as well as many beloved brothers and sisters-in-law, nieces, nephews, and friends. 

Fred Jr. was preceded in death by his daughter, Marva Gaye Gibbs (Terry); brother, JD Smith (Shirley); and nephew, Fred Smith (Fran).

Fred was a member of Keck Baptist Church.

Funeral services will be held at 1:00 P.M. Tuesday, January 22, 2019, in the Hart Funeral Home Chapel with Pastor Jimmy Siler and Rev. David Johnson officiating.  Burial will follow in Betty Frost Cemetery with nephews serving as pallbearers.

The family will receive friends from 6 – 9 P.M. Monday at Hart Funeral Home, located at 1011 Master Street in Corbin.