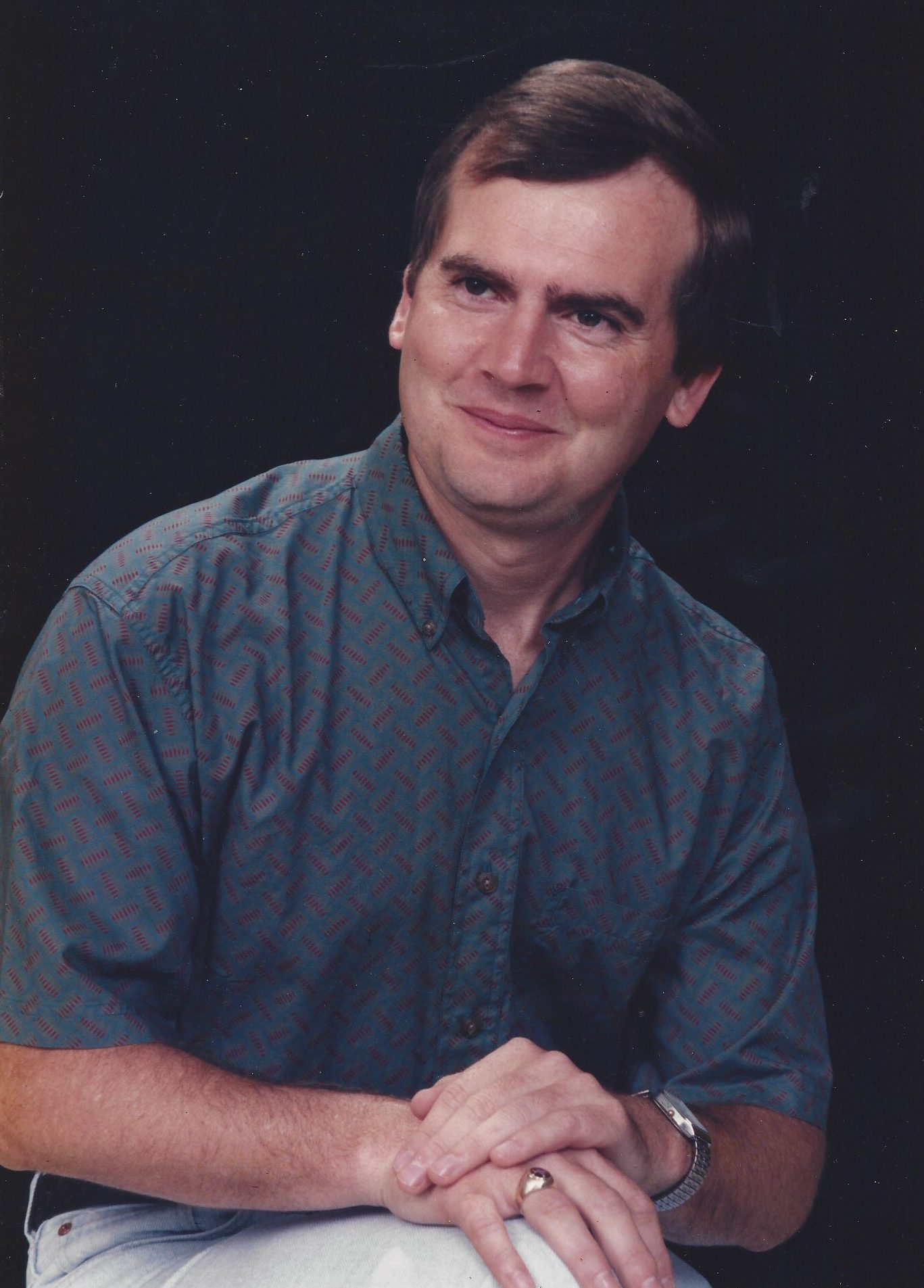 Gary Lee Noe

July 4, 1957 - April 19, 2021

Gary Lee Noe, 63, of Lexington, KY, passed away Monday, April 19, 2021. He was born in Corbin, KY, July 4, 1957. Gary was a member of Park Hill Baptist Church.

Gary was preceded in death by his father, Alry B. Noe and his mother, Irene West Noe of Corbin, KY.

Gary leaves behind his loving wife of 27 years, Billie Noe; a step-daughter, Michelle Moore and husband Derrick; and three grandchildren: Steven Patton of London, Duncan Patton of Lexington, and Keegan Patton of London. Also surviving are his brother, Alry Wayne Noe and wife Francis of Corbin; sister, Linda (Noe) Mitchell and husband Carson of Corbin; and brother, Howard Noe and wife Debbie of Keavy, along with many nieces, nephews, family, and friends.

Gary received both his Bachelor of Science and Master of Science degrees from the University of Kentucky and had a well-rounded career as an Electrical Engineer working in the aeronautics, consumer electronics, and printing industries. He was also a creative inventor and held many patents.

Funeral services will be held at 1:00 P.M. Friday, April 23, 2021, in the Hart Funeral Home Chapel with Bro. Jack Smith and Carson Mitchell officiating. Burial will follow in Pine Hill Cemetery in Corbin with Duncan Patton, Steven Patton, Gary Baker, Steve Baker, Joel Mitchell, and Keegan Patton serving as pallbearers.

Visitation will be Thursday, April 22, 2021, from 6:00 – 8:00 P.M. at Hart Funeral Home located at 1011 Master Street in Corbin.