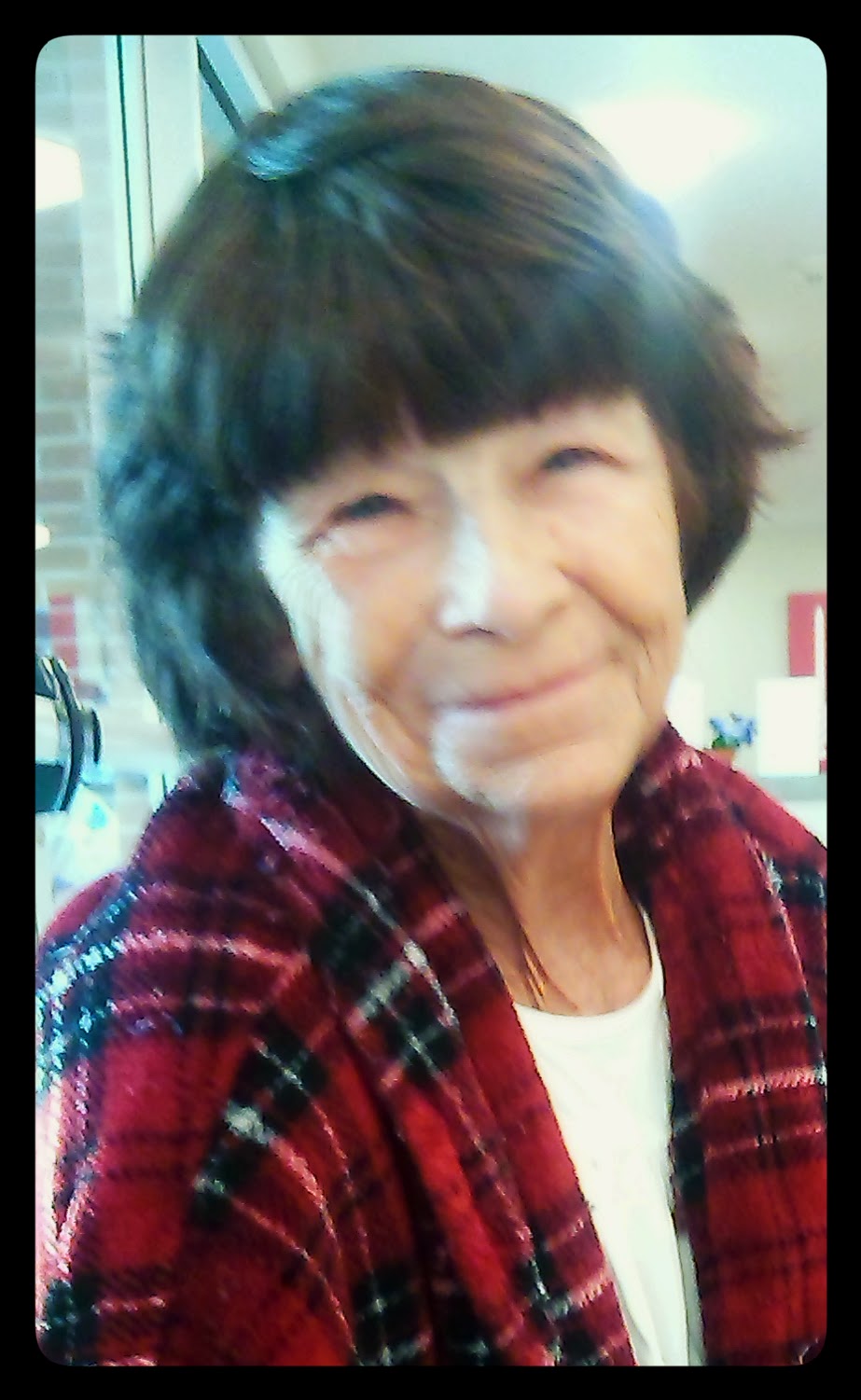 Gearldine Lester

June 9, 1935 - October 28, 2014

Posted on November 7, 2014 at 11:26 PM

•

5 Comments

Gearldine Lester, 79, of Rockholds passed away Wednesday, November 5, 2014.  She was a member of Park Hill Pentecostal Church.

Born June 9, 1935, in Knox County, she was the daughter of the late Fred and Ora Johnson.  In addition to her father and mother, she was preceded in death by her husband, Renus Glen Lester; four brothers: Hubert Johnson, Emerson Johnson, Calvin Johnson, and Matthew Johnson and a sister, Chrisalene Pridemore.

Survivors include her son, Darrell Lester and wife Carolyn; two daughters: Kay Etta Lester and Tonya Lester Garland and husband Michael; a sister, Marie Wilson of Norwood, OH; a brother, Paul  Johnson; five grandchildren: Jason Lester, Joseph Lester, Karen Lester, Darylene Garland, and Gearlene Garland Elswick, all of Rockholds; great grandchildren: Carlee Goble, Rafe Lester, Justice Lester, Ethan Elswick, Joe Wes Lester, Christopher Lester, Dallas Helbig, and Kiersten Bowling, as well as other relatives and numerous friends to mourn her passing.

Funeral services will be held at 2:00 P.M. Sunday, November 9, 2014, in the Hart Funeral Home Chapel with Rev. Anthony Reaves officiating.  Burial will follow in Williams Cemetery.

The family will receive friends from 6 – 8 P.M. Saturday at Hart Funeral Home, Inc., located at 1011 Master Street in Corbin.