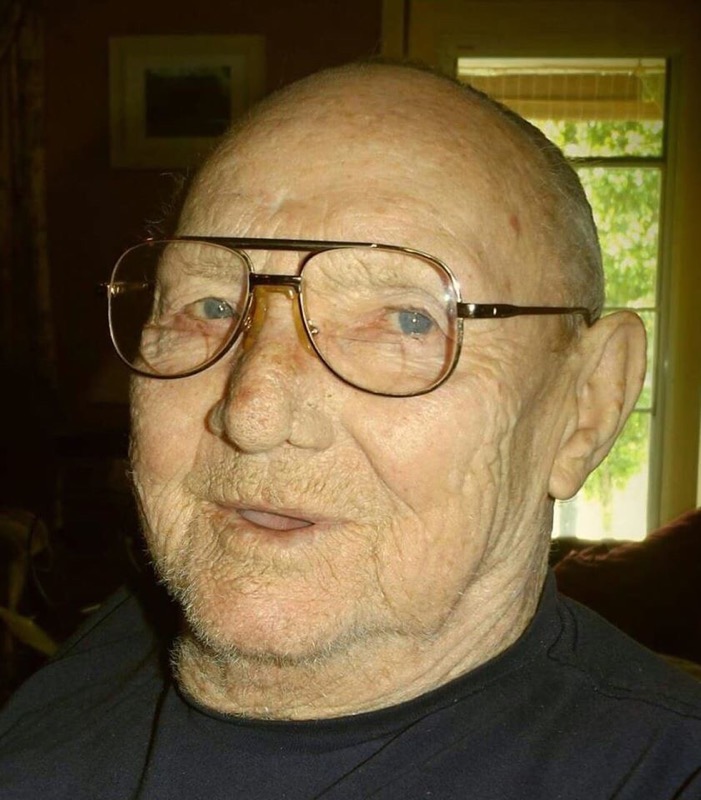 George Preston Hart, Sr.

February 19, 1932 - June 18, 2020

Posted on June 19, 2020 at 9:53 PM

•

1 Comment

George Preston Hart, Sr., 88, of Rockholds passed away Thursday, June 18, 2020, at his home. Born February 19, 1932, he was the son of the late Will and Lucy Hart.

Devoted to his family, he also enjoyed farming, fishing, and dirt track racing.

In addition to his father and mother, he was preceded in death by his daughter, Janice Elaine Clark; seven siblings: Lela Griffin, Imogene Root, Leland Hart, Lillian Higgins, Charlie Hart, Elmer Paul Hart, and T.J. Hart; two great grandchildren: Addison Hart and Zachary Gambrel; and son-in-law, Carl Tankersley.

He leaves behind his loving wife of 66 years, Jean Hart; son, George Preston Hart, Jr., and wife Kim; daughter, Carol Tankersley; daughter Diane Thomas and husband Donnie; and son, Rick Hart. His is also survived by a host of other relatives, including grandchildren, great grandchildren, a great great grandchild, nieces and nephews, as well as numerous friends. He was greatly loved and will be deeply missed.

Funeral services will be held at 1:00 P.M. Tuesday, June 23, 2020, in the Hart Funeral Home Chapel with Jimmy Logan officiating. Burial will follow in McFarland Cemetery at Rockholds with grandsons serving as pallbearers. He was a U.S. Army veteran, and military rites will be conducted by the American Legion Post 115 of Stearns, Kentucky.

The family will receive friends from 6 – 8 P.M. Monday at Hart Funeral Home, located at 1011 Master Street in Corbin. CDC guidelines are posted at the funeral home for those attending the services.