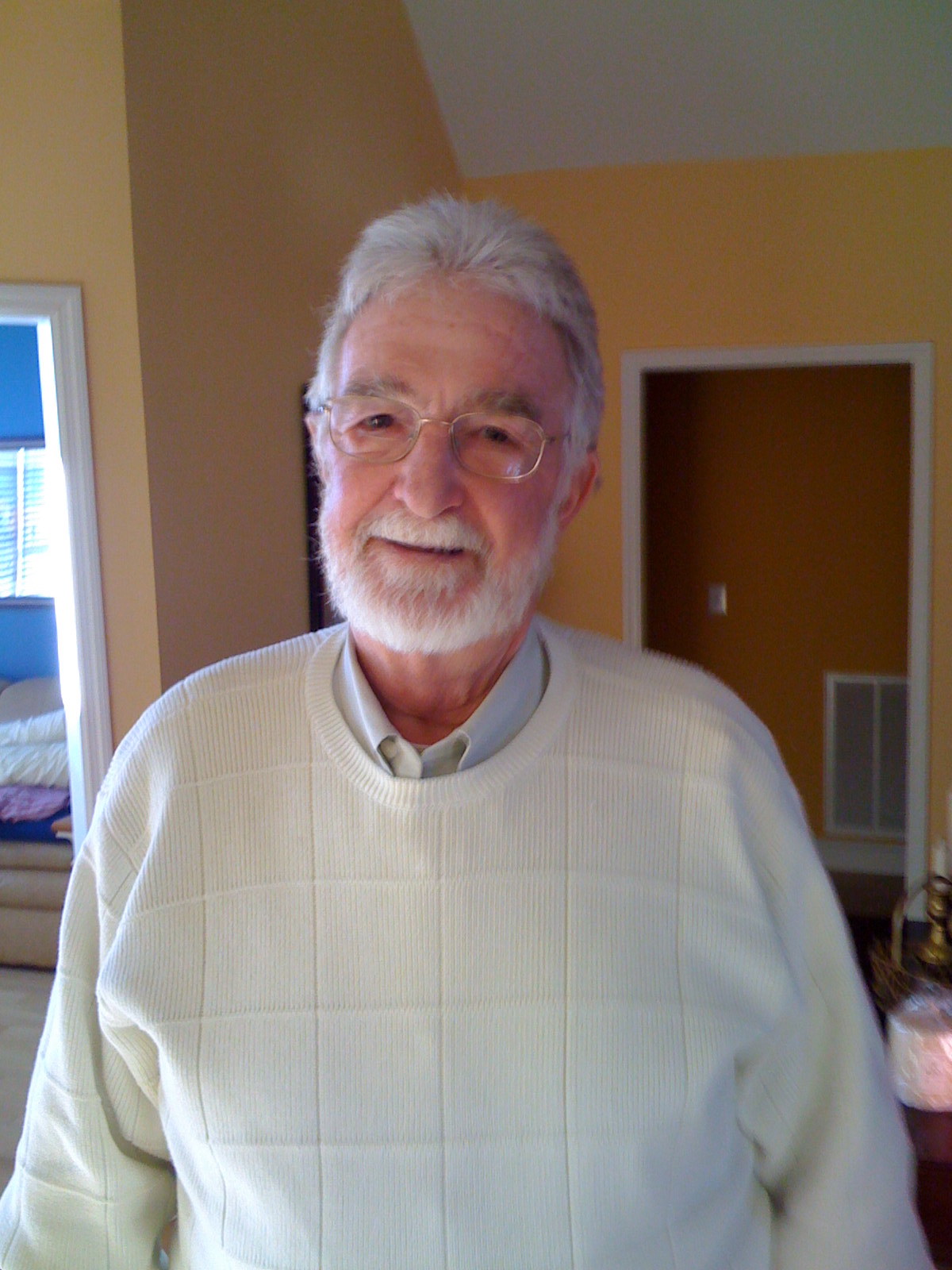 George Wayne Philpot

February 26, 1938 - February 17, 2020

Posted on February 19, 2020 at 4:38 PM

•

0 Comments

George Wayne Philpot, 81, was born February 26, 1938, and gained his heavenly reward on Monday, February 17, 2020, in Athens, Tennessee. Formerly of Corbin, Kentucky, he was the son of the late Daw Philpot and Lula Halcomb Philpot.

A graduate of Lily High School, he later went to work for and retired from General Motors. Meanwhile, for 58 years he was a devoted father.

In addition to his father and mother, he was preceded in death by five brothers: Dewey Philpot, Ray Philpot, Ralph Philpot, Michael Philpot, and John "JB" Philpot; and two sisters: Millie Philpot Davis and Edna Philpot Harris.

He leaves behind his daughter, Elizabeth Ann Howard; grandson, Matthew Duane Roop; granddaughter and her husband, Brooke Ashley Geeting and Jonathan Scott Geeting; two great grandchildren: Ramona June Geeting and Francis Reeve Geeting, as well as a host of nieces, nephews, cousins, and friends. He was dearly loved and will be sorely missed.

Funeral services will be held at 1:00 P.M. Saturday, February 22, 2020, in the Hart Funeral Home Chapel with Billy Evans officiating. Burial will follow at Martin Cemetery.

The family will receive friends at 11:00 A.M. Saturday at Hart Funeral Home, located at 1011 Master Street in Corbin.