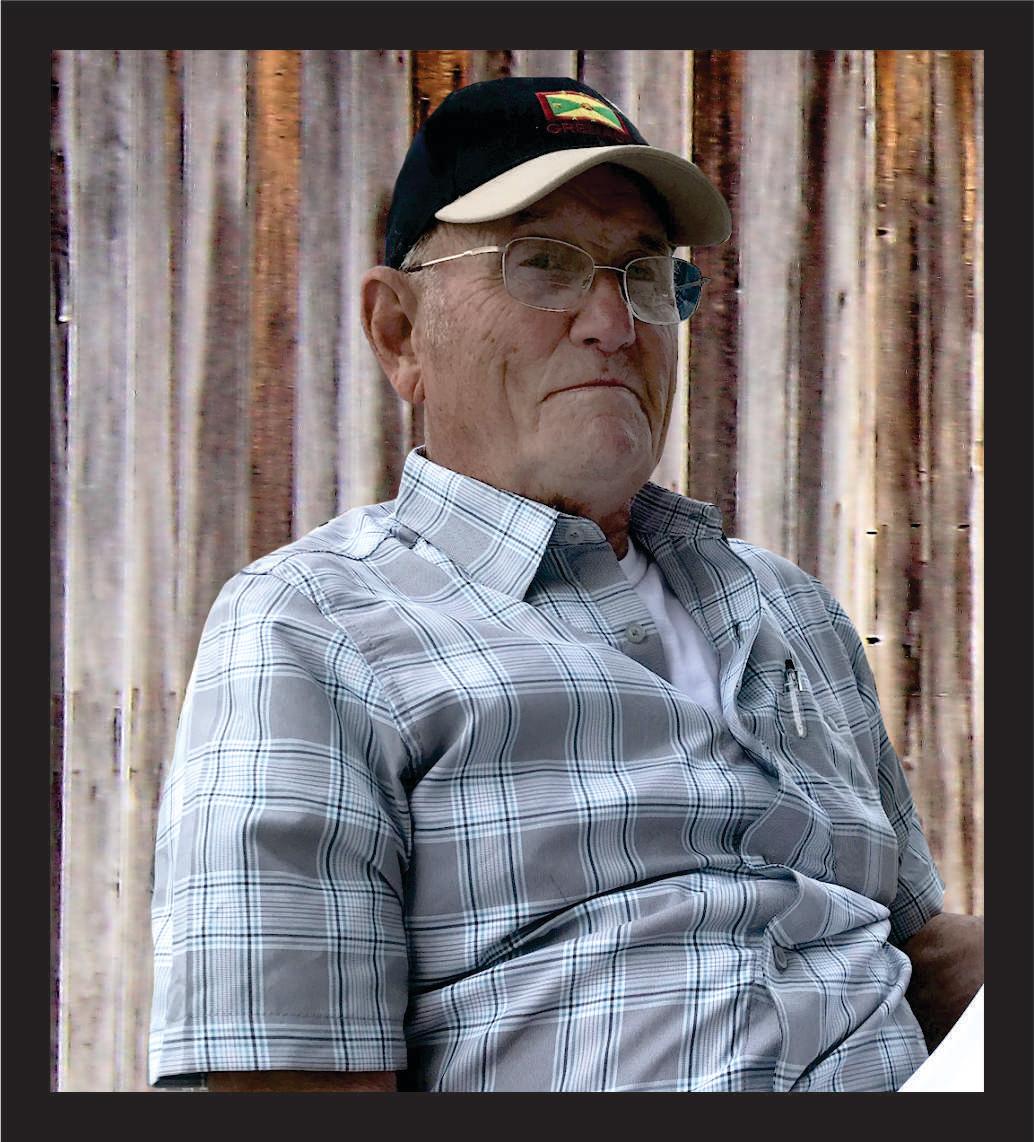 Gerald Norman Hart

April 17, 1933 - March 28, 2019

Gerald Norman Hart was born on April 17, 1933, and died on March 28, 2019, at Baptist Health Lexington following a brief illness. Gerald was the son of the late John T. Hart and Violet Wilson Hart of Corbin, KY. He was preceded in death by his wife, Marjorie Eaton Hart; son, Gerald Allen Hart; and son-in-law, Martin J. Cunningham III. Gerald is survived by his daughter, Sheree Hart Cunningham; granddaughter, LeeAnn Hart Cunningham; grandson, Martin J. Cunningham IV; and great grandson, Tevin Lemke, as well as a host of other relatives and friends to mourn his passing.

Gerald Hart lived a life which included many endeavors. Gerald served in the U.S. Armed Forces during the Korean War. He was a graduate of the University of Kentucky and a member of Greenland Baptist Church. He retired from the USDA/Natural Resources Conservation Service (NRCS) in 1994 after service in various capacities in eastern and central Kentucky. Following retirement Gerald turned his love of farming into a full time occupation. His family farm became Double Heart Farm where Gerald became well known for the operation of a produce market on the Cumberland Falls Highway. Gerald was always eager to contribute to and improve his community and was active with many organizations including the Kentucky Farm Bureau, Whitley County Farm Bureau, UK Agricultural Alumni Association, Kentucky Government Retirees Association, Southeast Vegetable Cooperative, and a host of other agencies and associations.

If you knew Gerald Hart, you knew a man who truly saw solutions in all situations. He was quick to laugh and offer his friendship or help. Whether you called him Gerald, Jerry, Dad, or Papaw he was someone with whom you were glad to spend time. The time was never long enough. Memories of Gerald Hart will be those of a kind and giving man. He will be missed by many and long remembered for his eternal optimism.

Funeral services will be officiated by Luke Day, Pastor of Greenland Baptist Church, and held at 2:00 P.M. Wednesday, April 3, 2019, in the Hart Funeral Home Chapel. A private burial will be in Corinth Cemetery. The family will receive friends from 11:00 A.M. – 2:00 P.M. Wednesday at Hart Funeral Home, located at 1011 Master Street in Corbin. In lieu of flowers, the family requests memorial donations to The Gerald Hart Scholarship Fund/Whitley County Farm Bureau, PO Box 209, Williamsburg, KY 40769 or a charity of your choice.