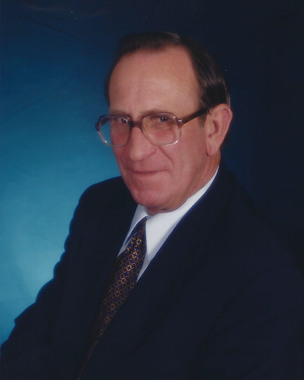 Gervis Craig Singleton

January 2, 1941 - July 27, 2020

In Memoriam (A courtesy announcement from Hart Funeral Home)

Gervis Craig Singleton, age 79, of London, KY, died on Monday, July 27, 2020.  Visitation will take place on Saturday, August 1, 2020, from 11:00 A.M. – 1:00 P.M. at the New Salem Baptist Church in London, KY.  Funeral service will follow at 1:00 P.M. at the church.

Gervis was a licensed funeral director and embalmer.  He owned and operated Singleton Embalming Service and Cumberland Memorial Gardens.