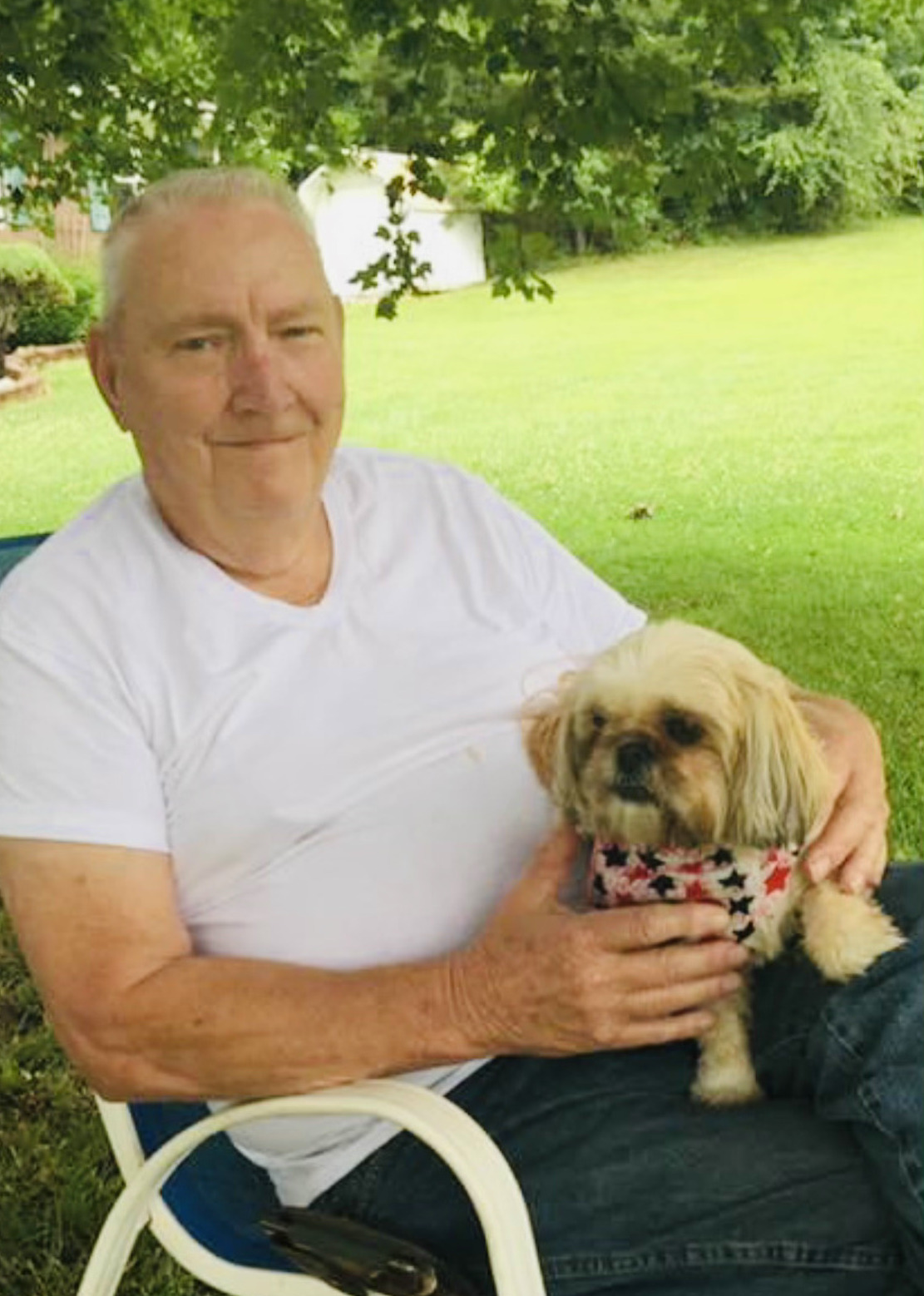 Gilbert Wayne Jones

August 16, 1939 - February 20, 2021

Posted on February 22, 2021 at 9:34 PM

•

5 Comments

Gilbert Wayne Jones, born on August 16, 1939, to James and Oma Jones, made it to his Heavenly home on February 20, 2021, at his home, surrounded by his loving family.

Wayne married the love of his life, Brenda Hart Jones, on June 12, 1961. Together they built a life they loved with three children: Bryan, Christy, and J.D., who survive.

Wayne had many accomplishments over the years. He proudly served his country in the Korean War, Vietnam Era, and National Guard where he ended his career of service.

He retired from Whayne Supply in 1999 after working as a field serviceman and tool room attendant. Wayne was a member of Grace on the Hill Methodist Church in Corbin, Kentucky. He was also a member of the Nibroc Street Rodders over the years. He had a love for old cars.

Wayne was a family man who loved his family immensely; he was so proud of his children and grandchildren who named him "Pappy."

He was preceded in death by his father, James Jones; his mother, Oma Jones; step father, Otis Ward; and niece, Karen Collett.

Wayne leaves behind his loving wife of nearly 60 years, Brenda Hart Jones; children: Bryan Jones (Deana), Christy Jones, and J.D. Jones (Shannon). He is also survived by eight grandchildren: Holly (Kelly), Ben (April), Emmalee, Ella, Ethan, Ezekiel, Jackson, and Nash; four great grandchildren: Gracie, Tanner, Kinley, and Quentin. In addition, he is survived by his sister, Helen Nadean Harris, and a special brother and sister-in-law, Larry and Jan Hart, as well as a host of family and friends who mourn his passing.

Funeral services will be held at 1:00 P.M. Wednesday, February 24, 2021, in the Hart Funeral Home Chapel. Weyman McGuire, Scott Wilson, Gus Clouse, and Harold Sulfridge will be the officiating ministers. Wayne will be laid to rest at Pine Hill Cemetery with military honors by the D.A.V. Chapter 158. Pallbearers will be Stephen Hart, Ryan Phillips, Graham Barrineau, Brian Thorpe, BJ Cannon, and Jason McCreary; honorary pallbearers will be beloved Cardinal Heights neighborhood family, Whayne Supply family, Nibroc Street Rodders family, Hospice of the Bluegrass and Home Health Team.

The family will receive friends from 6 – 8 P.M. Tuesday, February 23, 2021, at Hart Funeral Home, located at 1011 Master Street in Corbin.

The family extends a special thank you to Connie and Billie from Hospice of the Bluegrass for their love and care.