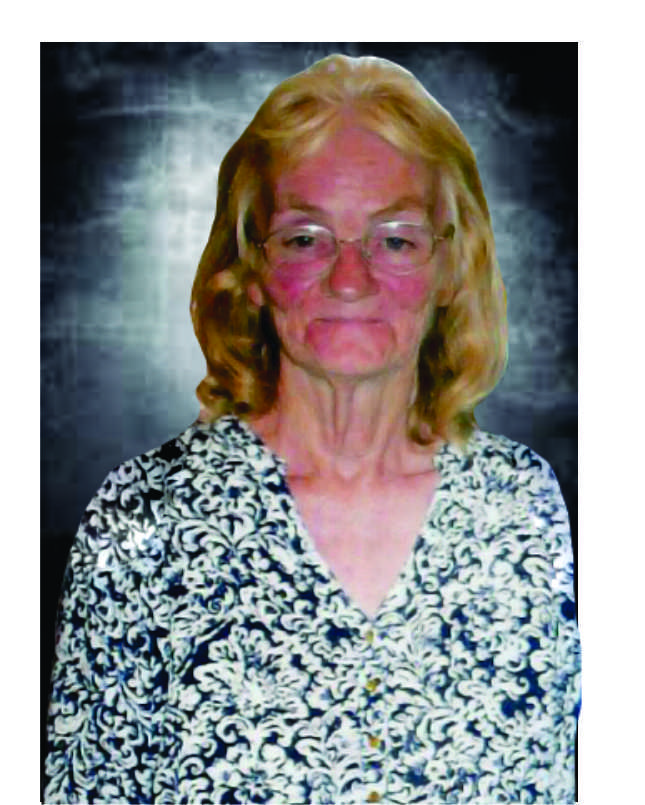 Gladys Muriel Steele

March 27, 1950 - February 6, 2018

Posted on February 7, 2018 at 8:37 PM

•

3 Comments

Gladys Muriel Steele, 67, passed away Tuesday, February 6, 2018.  Born March 27, 1950, she was the daughter of the late Onard and Maudie Watson. 

In addition to her father and mother, she was preceded in death by her husband, Dennis Steele.

She leaves behind her loving family: daughter, Teresa Craig and husband Gary; son, Donald Steele and wife Julie; daughter, Denise Jenkins and husband Ron; son, Cody Steele and wife Kasey; 14 grandchildren; 16 great grandchildren; three sisters; and six brothers.  She is also survived by a good friend, Junior Steele, other relatives, and numerous friends.  She will be greatly missed and deeply mourned. 

Funeral services will be held at 1:30 P.M. Saturday, February 10, 2018, in the Hart Funeral Home Chapel with Kris Craig officiating.  Burial will follow in Locust Grove Cemetery with grandchildren serving as pallbearers.

The family will receive friends from 11:30 A.M. – 1:30 P.M. Saturday at Hart Funeral Home, located at 1011 Master Street in Corbin.