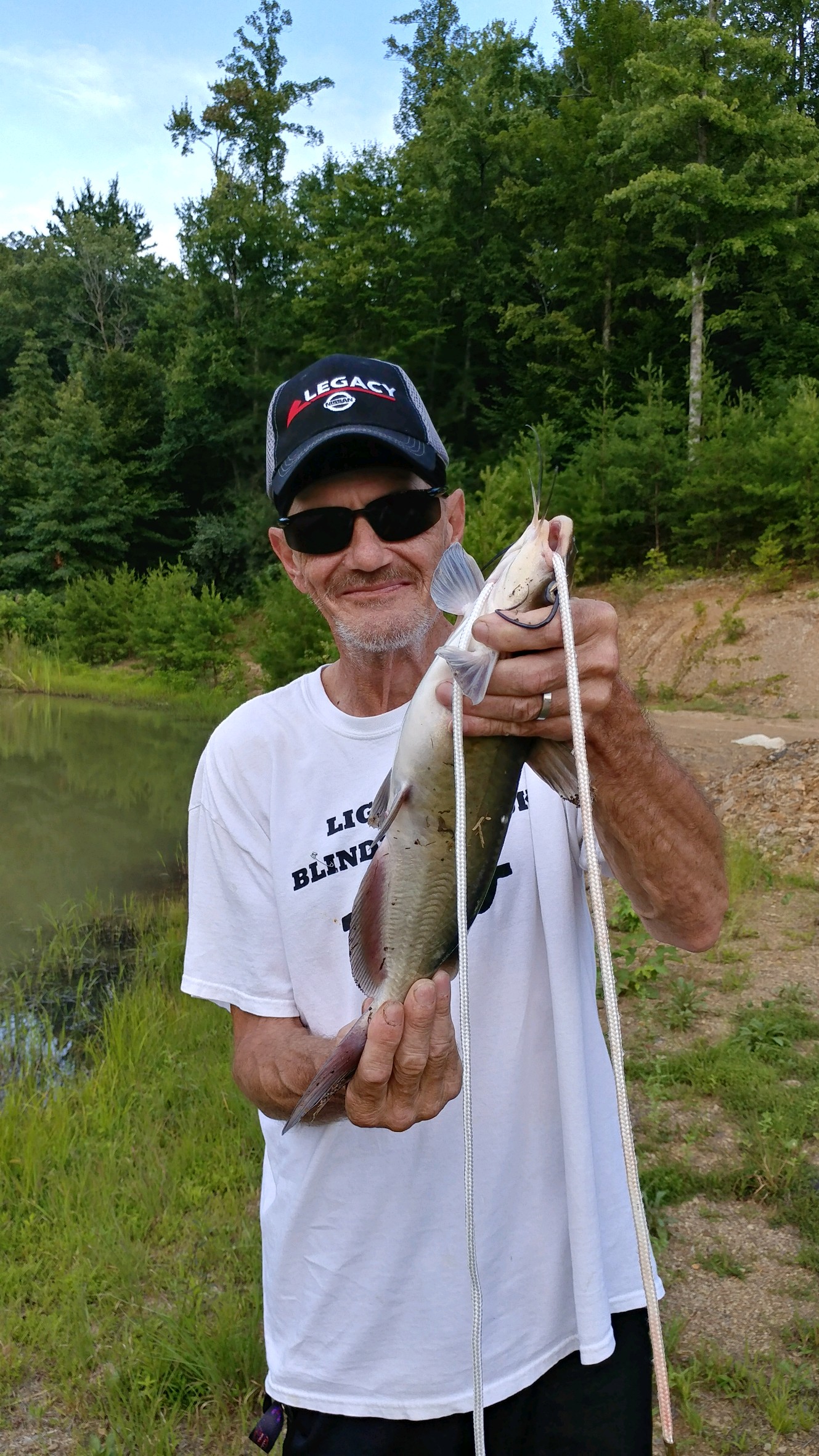 Glen Curtis Storms

October 13, 1959 - February 5, 2019

Posted on February 6, 2019 at 8:08 PM

•

1 Comment

Glen "Curtis" Storms, 59, of Woodbine, departed this life on February 5, 2019, surrounded by his family at Baptist Health Corbin. He was born October 13, 1959, to the late Vestle Storms and Minnie Storms. Along with his parents, he was preceded in death by his brother, Allen Storms; his father-in-law, J.R. Thomas; and his mother-in-law, Frankie Thomas.

He is survived by his wife of 42 years, Peggy Storms; one son, Jason Storms and wife Geneva of Corbin; one daughter, Brandi Storms of Woodbine; four grandchildren: Jayden Storms, Logan Machin, Donovan Machin, and Reagan Thomas; one brother, Estle Storms and wife Barbara of Rockholds; two sisters: Judy Eaton of Corbin and Reida Sturgill and husband Sammy B. Sturgill of Corbin; several nieces, nephews, cousins, and a host of other relatives and friends to mourn his passing.

Funeral services will be held at 1:00 P.M. Friday, February 8, 2019, at Echo Valley Church of the Nazarene, 1168 Echo Valley Road Lily, KY, with Pastor Lonnie Storms officiating. Pallbearers will be Jason Storms, Gary Carter, Eugene Mitchell, Gerald Fox, Sammy B. Sturgill, and Mikey Petrey.

Visitation will begin at 11:00 A.M. and continue until the funeral hour at 1:00 P.M. at the church.