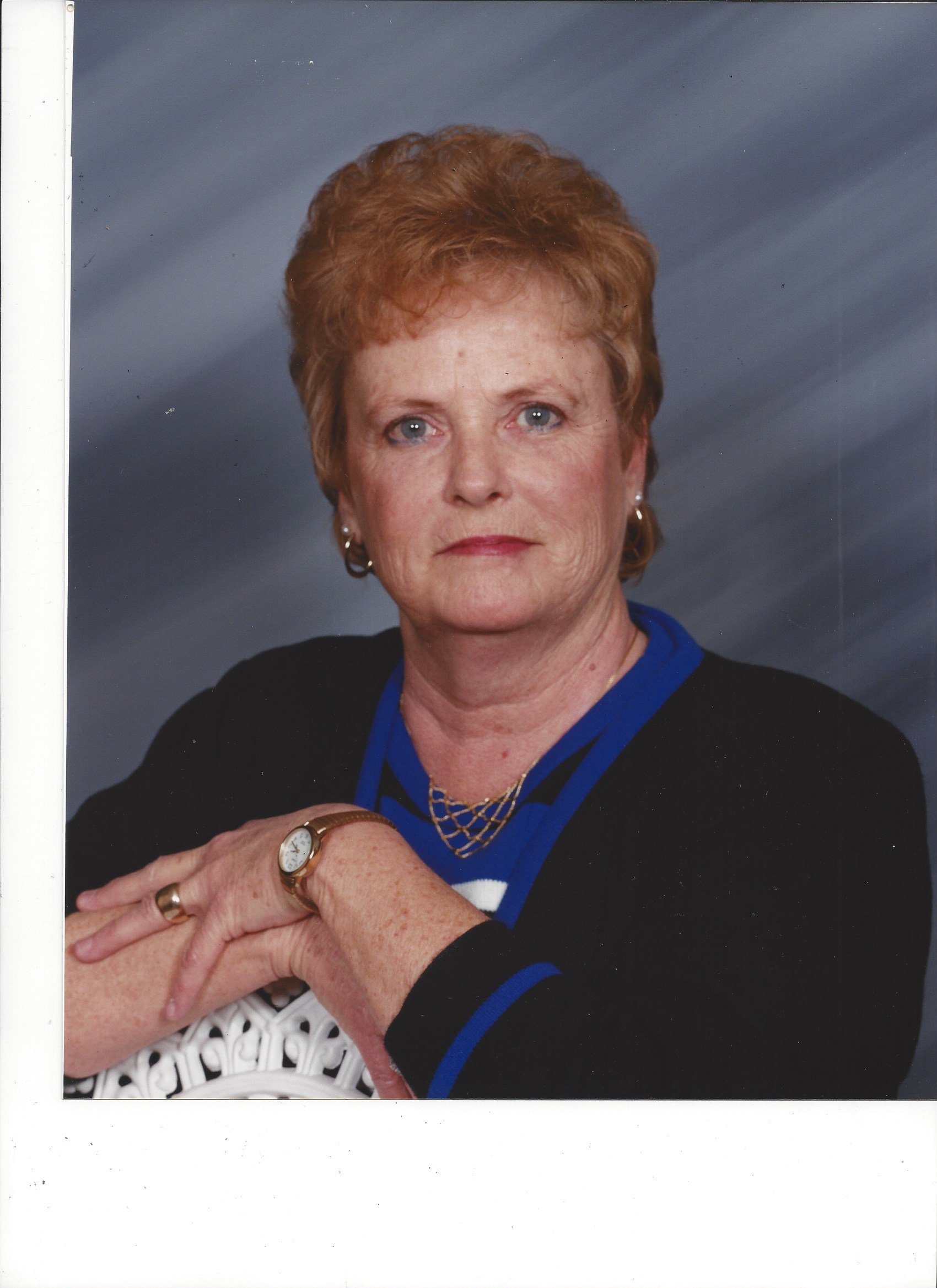 Glenna Sue Hart Viars

April 4, 1944 - November 14, 2021

Posted on November 15, 2021 at 4:48 PM

•

2 Comments

Glenna Sue Hart Viars, 77, of Corbin, Kentucky, passed away Sunday, November 14, 2021, with her husband, Kyle Viars, by her side.  She was preceded in death by her parents, Paul and Ruth Gibbs Hart, and by her sister, Phyllis Hart.

She is survived by her husband of nearly 58 years, Kyle Viars; their two children: Paul Hart Viars and Melanie Viars Hanna (Todd); former daughter-in-law, Wanda Viars; six grandchildren: Brandie Grace (Jody), Paul Viars II (Tiffany), Paige Simmons (Darren), Siara Feeney (Jason), Logan Hanna, and Matthew Hanna; nine great grandchildren: Sawyer, Stetson, and Syler Grace, Paul and Hartlee Viars, Kenzie, Kambrie, and Kaine Simmons, and Parker Feeney; and her sister, Jenny Hart Cain (Bob).  She is also survived by a host of nieces and nephews, other relatives, and friends.

Susie, as most called her, had many special friends and extended family members.  She was a graduate of Corbin High School.  She also obtained a beautician license and a real estate license, and was a bookkeeper for several years.

Susie had an elaborate flower garden where she spent many hours.  Additionally, she loved fishing and would go at any opportunity.

She became the matriarch of the family and will be missed greatly by many.

Funeral services will be held at 1:00 P.M. Wednesday, November 17, 2021, in the Hart Funeral Home Chapel with Alex Lockridge officiating.  Burial will follow in     Corinth Cemetery.  Serving as pallbearers will be Logan Hanna, Matthew Hanna, Andy Watkins, Jack Hart, Justin Cloud, and Paul Hart Viars II.

The family will receive friends from 11:00 A.M. – 1:00 P.M. Wednesday at Hart Funeral Home, located at 1011 Master Street in Corbin.