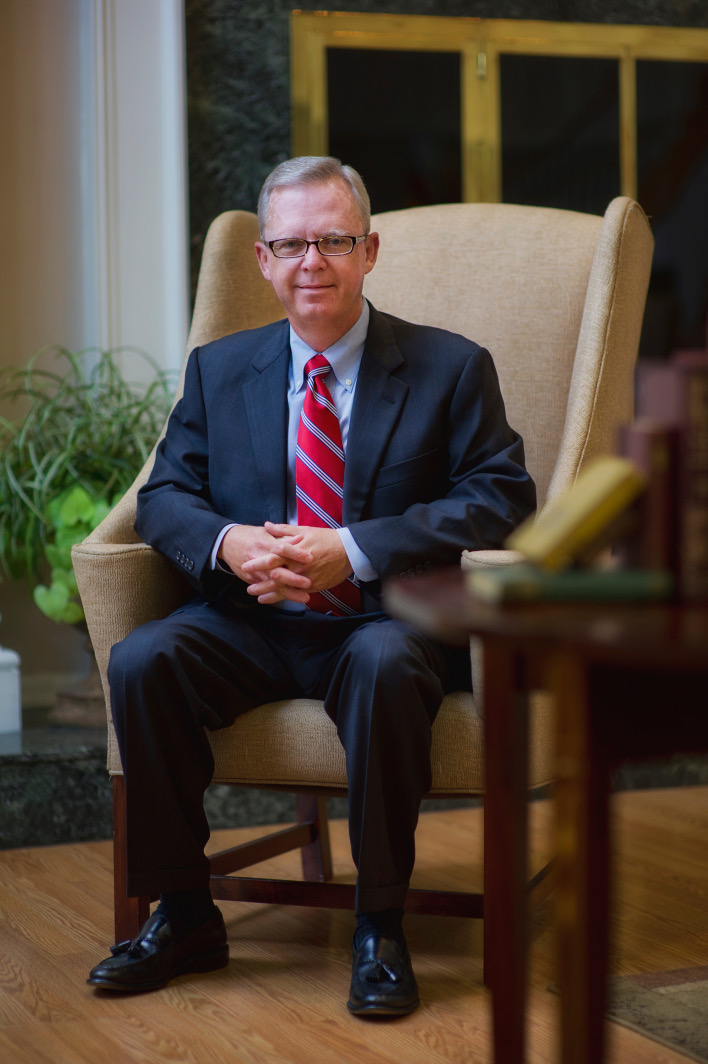 Guy R. Jones

April 11, 1962 - October 23, 2020

Guy R. Jones, 58, passed away Friday, October 23, 2020, at Baptist Health Hospital in Lexington, Kentucky. Born April 11, 1962, in Lexington, Kentucky, he was the son of the late Lloyd and Lois Jones.

An alumnus of both Corbin High School and the University of the Cumberlands, Guy was very much involved in the Corbin community. He continued his education at the Graduate School of Banking at LSU. He served the banking community from 1991 – 2016. Outside of banking, he enjoyed real estate investing and development. Meanwhile, he was a member of the Corbin Rotary Club and Chamber of Commerce, and was currently serving as the chairman of the board of Baptist Health Corbin. His avid interest in golf led to his coaching the Corbin Girls' Golf Team for six years.

In addition to his father and mother, he was preceded in death by a brother, Alben Jones.

He leaves behind his loving family: his wife of 33 years, Kim; son, Tyler (Nicole); son, Hunter (Julie); and daughter, Lauren. He is also survived by other family members and numerous friends.

To protect the community he loved and to keep everyone safe, Guy's wishes for a contactless drive-through visitation will be honored at Hart Funeral Home on Wednesday, October 28, 2020, from 11:00 A.M. – 1:00 P.M. A graveside service with Tim Thompson officiating will follow at 3:30 P.M. Wednesday at Lexington Cemetery in Lexington, Kentucky.