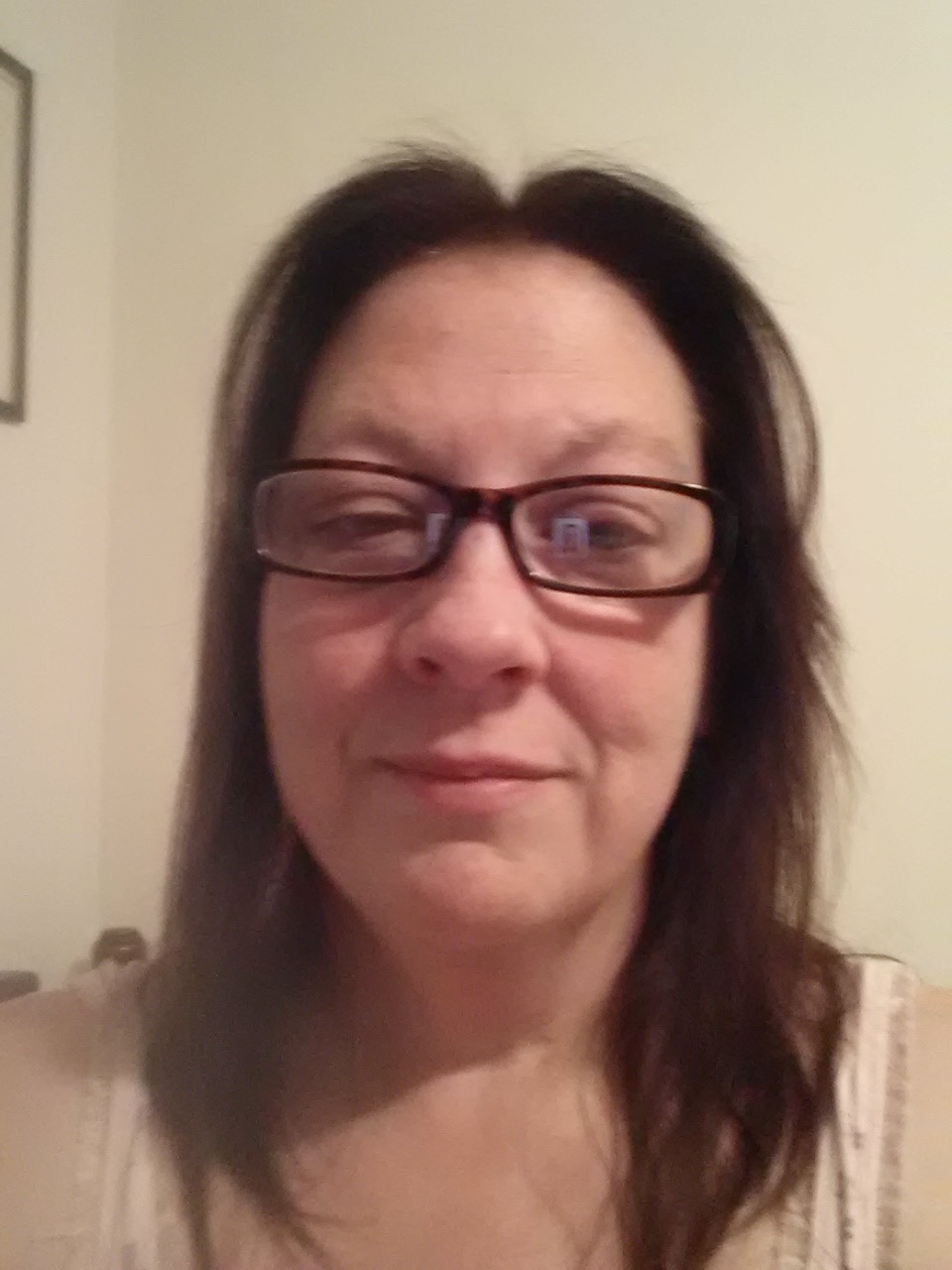 Gwendolyn Thomas

September 14, 1962 - August 25, 2019

Gwendolyn Thomas, 56, passed away Sunday, August 25, 2019, at Baptist Health Corbin.

Born September 14, 1962, in Verda, Kentucky, she was the daughter of the late James and Katherine Thomas. In addition to her father and mother, she was preceded in death by a brother, Donnie, and a sister, Rosetta.

Gwendolyn cherished spending time with her family. A true world champion, she enjoyed wrestling and was very proud to be the mother of her favorite wrestler, Sully Larkin.

She leaves behind her son, Ronnie Ledford and fiancé Shaina; five grandchildren: Keira, Carter, Eriah, Dawson, and Braydon; sister, Jennifer; two brothers: Big Kenny and Little Kenny; special friends: Frank, Russell, Estep, Kiper, Kaylin, Brandon, Dennis, Michelle, Joyce, Lonnie, and Donna; special nephews: James and Matt; and special nieces: Melissa, Olivia, Amber, Danielle, and Rebecca. She is also survived by many other relatives and friends. She was dearly loved and will be deeply missed.

Funeral services will be held at 3:00 P.M. Wednesday, August 28, 2019, in the Hart Funeral Home Chapel with Billy Carpenter officiating. Burial will follow in Hart Cemetery.

The family will receive friends from 1 – 3 P.M. Wednesday at Hart Funeral Home, located at 1011 Master Street in Corbin.