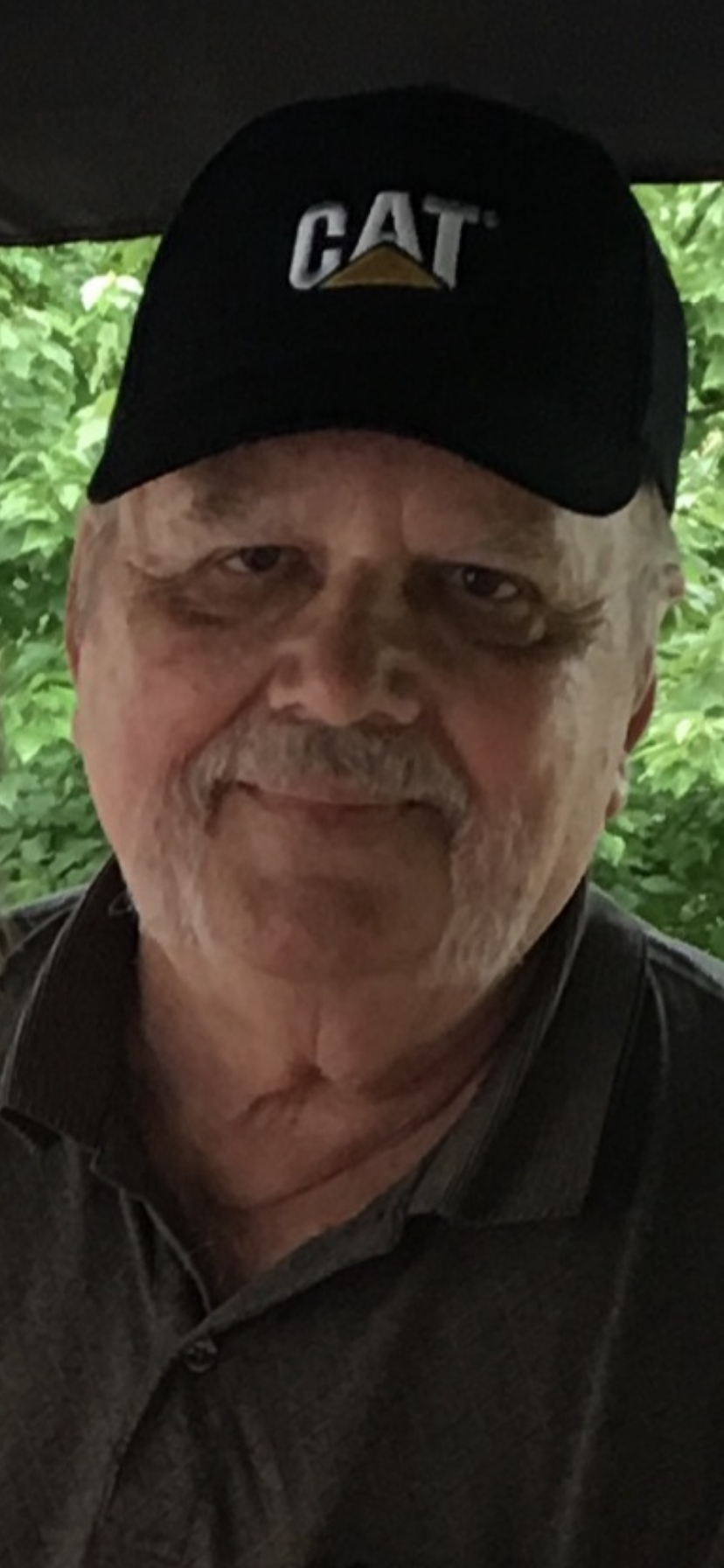 Harold Keith Goins

September 18, 1941 - December 31, 2021

Harold Keith Goins, 80, of Corbin passed away Friday, December 31, 2021, at Baptist Health Corbin.

Harold was a deacon at Park Hill Baptist Church.  He was also a U.S. Army veteran.

For enjoyment, Harold liked patronizing the flea market, always saying he "liked to buy better than sell."

He was preceded in death by his wife, Irene Goins; mother, Helen Miracle; brother, Ralph Partin; two sisters-in-law: Gloria Partin and Oleen Lovelace; four brothers-in-law: Paul Jones, Tom Rose, Richard Cygan; and Charles Fisher; and a nephew, John Campbell.

He leaves behind his son, Brian Goins; seven sisters-in-law: Ernestine Rose, Madge Fisher, Jeanette Cygan, Anne DelGuanto (T.C.), Peggy Miller (Jeff), Pam Wallace, and Debbie Ledford (Mike); three brothers-in-law: Harold Jones (Phyllis), Boyd Jones (Carla), and Jesse Lovelace; and an aunt, Donnie Rose.  He is also survived by several nieces, nephews, cousins, other relatives, and friends to mourn his passing.

Funeral services will be held at 6:00 P.M. Tuesday, January 4, 2022, in the Hart Funeral Home Chapel with Jack Smith and Carson Mitchell officiating.  Burial will follow at 11:00 A.M. Wednesday at Barbourville Cemetery with military honors by the D.A. V. Chapter 158.

The family will receive friends from 4 – 6 P.M. Tuesday at Hart Funeral Home, located at 1011 Master Street in Corbin.