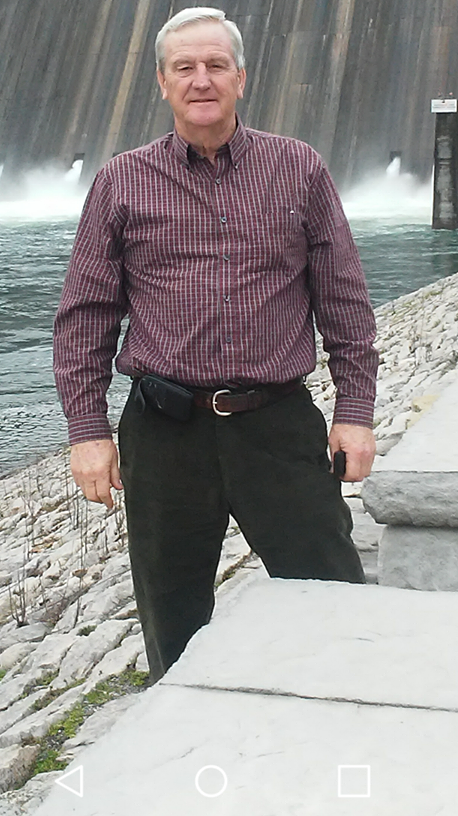 Harold Stephen Johnson

February 6, 1946 - March 25, 2020

Posted on March 30, 2020 at 7:57 PM

•

1 Comment

Harold Steve Johnson, 74, of Corbin, Kentucky, passed away on Wednesday March 25, 2020. He was preceded in death by his parents, Lincoln Penn and Eula Johnson; one brother, Carl Dean Johnson, all of Pulaski, Tennessee; and sisters, Barbara Hottenstein (husband, Ken) of Pulaski and Marion Brymer of Lawrenceburg, Tennessee.

He is survived by his wife, Delilah Sue; three sons: Chris; Greg (wife, Mildred); and Patrick (wife, Robin), all of Corbin, Kentucky. He is also survived by five grandchildren: Rachel, Gage (wife, Alisha), Christian, Makayla, and Kody Johnson; by two brothers: Robert (wife, Diane) and Albert Johnson, and his nieces and nephews.

Our beloved was a graduate of University of Tennessee engineering school and worked for CSX Railroad for thirty-two years. In his retirement years, he spent time with family and enjoyed working outdoors.

Funeral and burial services are private under the direction of Hart Funeral Home. Anyone who wants to send flowers may call the funeral home at 606-528-5311.