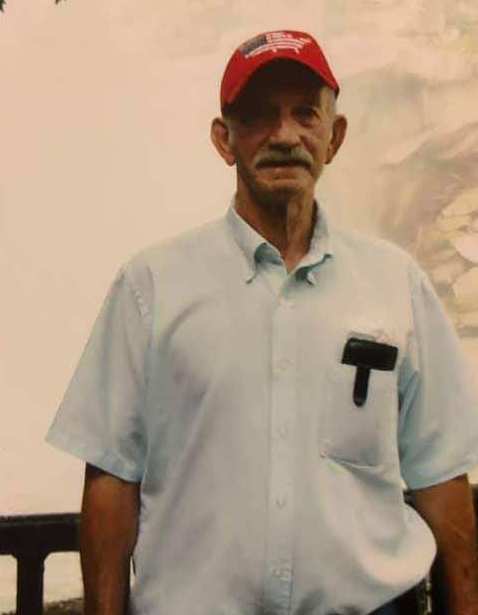 Harold Wayne Hart

August 7, 1938 - November 10, 2020

Posted on November 12, 2020 at 8:46 PM

•

2 Comments

Harold Wayne Hart, 82, of Corbin passed away Tuesday, November 10, 2020, at the University of Kentucky Hospital. Born August 7, 1938, he was the son of the late Jesse and Ruby Hart.

Wayne was a loving husband, father, grandfather, and brother who immensely enjoyed spending time with his family.

In addition to his father and mother, he was preceded in death by his daughter, Debbie Hart; son, Randy Hart; grandson, Brandon Ball; and brother, Roy Hart.

He leaves behind his wife, Yvonne Hart; three daughters: Delores Hart Ball, Catherine Hart, and Delena Sulfridge; grandchildren: Ronnie Ball, Jeremy McDonald, Logan McDonald, Melissa Mattingly, Breanna Reynolds, Johnathan Sulfridge, Jamie Jones, Joshua Jones, and Megan Lanham; great grandchildren: Kaibry Brown, Aubrey Ball, Kolby Ball, Josie Ball, Riley Ball, Mason Lee Reynolds, and Clara; great-great grandson, Leo Brown; and two brothers: Darrell Hart (Edna) and Bill Hart (Judy).

He is also survived by other relatives and numerous friends, all to mourn his passing.

Graveside services will be held at 1:00 P.M. Saturday, November 14, 2020, at Corinth Cemetery with Bobby Joe Eaton officiating. Visitation will be private.