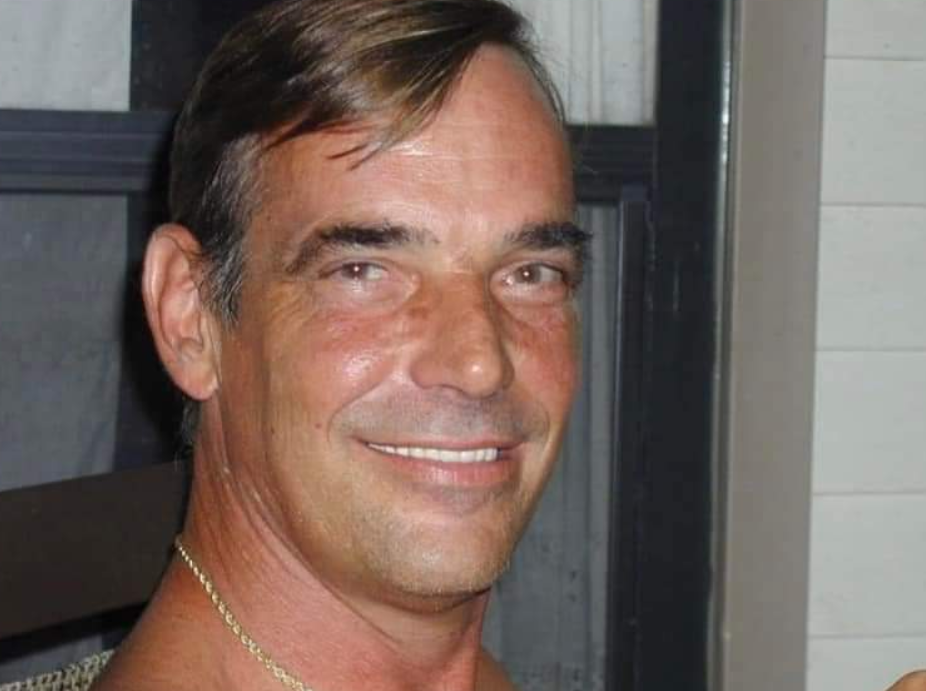 Harold William Craig, Jr.

December 26, 1955 - March 31, 2022

Harold William Craig, Jr., 66, of East Bernstadt, Kentucky, passed away Thursday, March 31, 2022, at the University of Louisville Hospital.  He was born December 26, 1955, in Cheyenne, Wyoming.

Harold was an avid UK Wildcat fan, but he also enjoyed watching wrestling, fishing, and bowling.

He was preceded in death by his grandparents: Nolan and Nannie Craig; his father, Harold William Craig, Sr., his mother, Earline King; and his step-brother, Ernie Partin.

He leaves behind his daughter, Christy Craig Morgan; son, Eddie Craig;  grandchildren: Cecile Craig, Bryson Craig, Natalie Murphy, Jay Murphy, and Lillian Murphy; sister, Vickie Hunter (Charlie); two brothers: Gary Craig (Teresa) and Larry Craig (Flo); step-mother, Violet Craig; step-sister, Marie Rogers (Greg); step-brother, Floyd Partin; and special friend, Whitney Aeron, along with other relatives and many friends to mourn his passing.

Funeral services will be held at 2:00 P.M. Monday, April 4, 2022, in the Hart Funeral Home Chapel with James Allen officiating.  Burial will follow in Chestnut Chapel Cemetery.

The family will receive friends from 12 – 2 P.M. Monday at Hart Funeral Home, located at 1011 Master Street in Corbin.