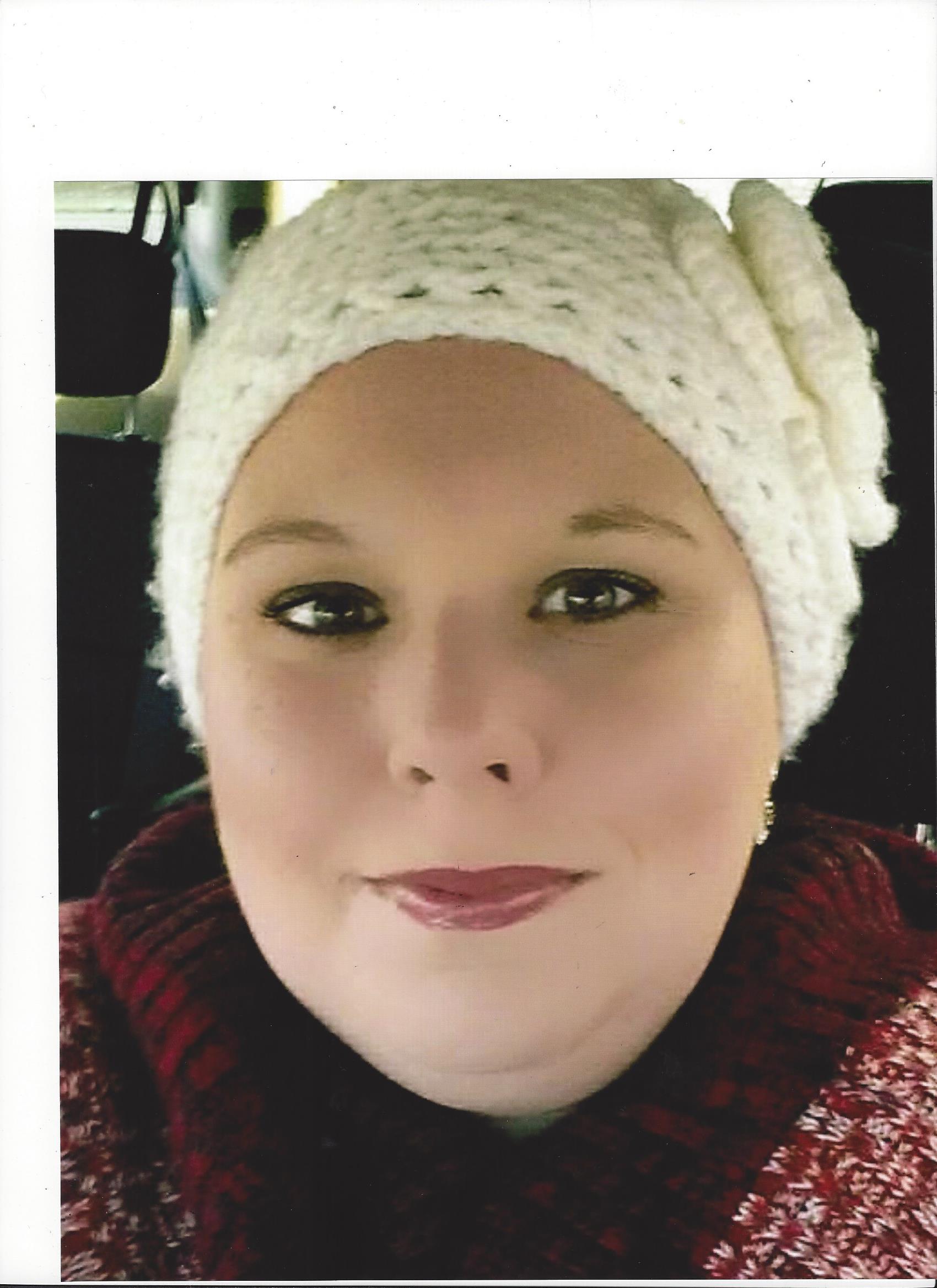 Heather Graham

July 22, 1977 - June 7, 2015

Heather Renee Graham, 37, of Corbin passed away Sunday, June 7, 2015.  She was a loving and devoted wife, mother, and daughter.  She was a member of the Upper Room Revival Center.

 Born July 22, 1977, in Harlan, KY, she was the daughter of Rob and Pat Couch who survive.

 She was preceded in death by her grandparents, William and Martha Couch and Lucille Griffey, an uncle, William Couch, Jr., and a cousin DeWayne Lunsford.

 In addition to her parents, she is survived by her husband, William Michael Graham; five children: Ciera, Megan, Kaitlyn, DoveAnna, and William; a brother, Robbie Couch and wife April; three step-siblings: Les Couch, Leona Couch, and Billy Couch; grandparents, J.B. and Ruby Short; father-in-law and mother-in-law, James and Brenda Graham; and brother-in-law, James Graham, Jr., and wife Jenetta, as well as several nieces and nephews and many friends to mourn her passing.

 A memorial service will be held at the Upper Room Revival Center, 109 Fairview St., Corbin, KY,  on Friday, June 12, 2015, at 2:00 P.M. with Pastor Mark Gilbert officiating.