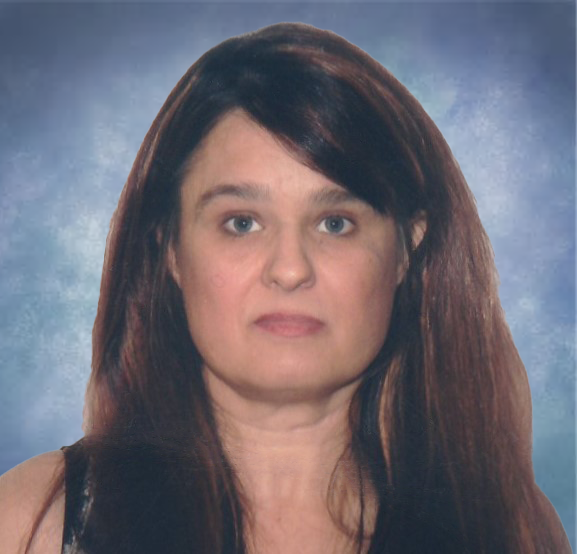 Heather Sulfridge Hensley

April 18, 1972 - February 22, 2020

Posted on February 24, 2020 at 10:32 PM

•

9 Comments

Heather Sulfridge Hensley, 47, of Corbin passed away Saturday, February 22, 2020, at the University of Louisville Hospital. She fought a hard battle but is now with the Lord.

Heather was described by her family as a sweet, non-judgmental person who was always helping the underdog and one who always tried to do her best. She really enjoyed music, but her greatest love was her daughter, Maranda. She was a member of Dorthae Pentecostal Church.

She was preceded in death by her sister, Melissa Sulfridge; paternal grandparents: Charles and Captola Sulfridge; maternal grandparents: Willard and Pearl Harris; and step-father, Larry Fox.

She leaves behind her daughter, Maranda Hensley; mother, Dawn Fox; father, Ron Sulfridge and wife Betty; brother, Macy Fox and wife Ashley; brother, Randy Sulfridge; brother, Ronnie Sulfridge and wife Heather; niece, Dresden Fox; and two nephews: Zy Fox and Ronnie Sulfridge. She is also survived by many aunts, uncles, cousins, and friends, along with her beloved pet, Hope. She was dearly loved and will be deeply missed.

Funeral services will be held at 2:00 P.M. Wednesday, February 26, 2020, in the Hart Funeral Home Chapel with Billy Evans and Harold Sulfridge officiating. Burial will be follow in Cumberland Memorial Gardens with Macy Fox, Ronnie Sulfridge, Randy Sulfridge, Craig Hensley, David Sledge, and Nick Harris serving as pallbearers.

The family will receive friends from 12 – 2 P.M. Wednesday at Hart Funeral Home, located at 1011 Master Street in Corbin.