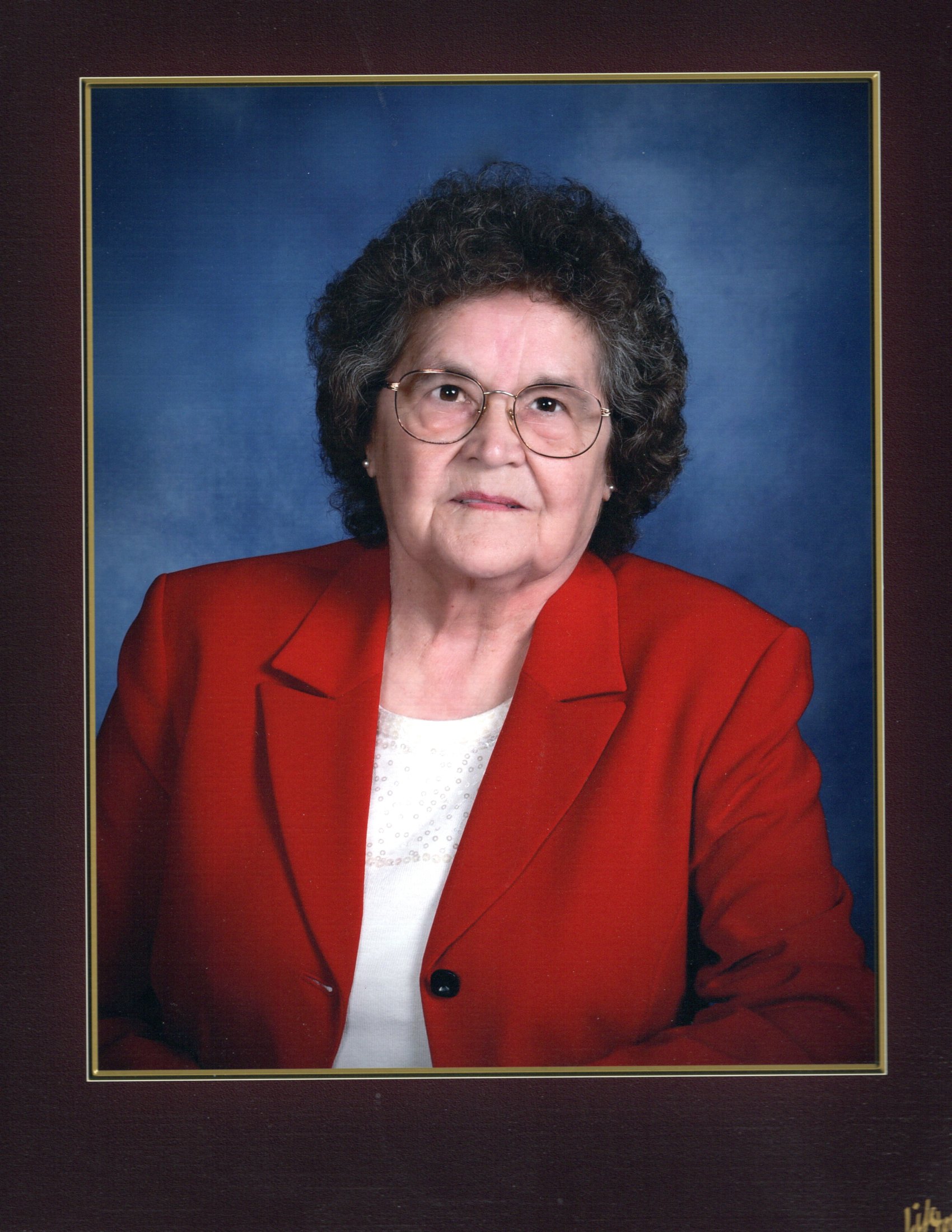 Helen Christine Sams

December 14, 1940 - September 7, 2022

Posted on September 8, 2022 at 1:44 PM

•

5 Comments

Helen Christine Sams, 81, passed away Wednesday, September 7, 2022, at Christian Care Community Health Center in Corbin, Kentucky.  Born December 14, 1940, in Hinkle, Kentucky, she was the daughter of the late Charles and Bertha Callebs.

Over the years, Christine was actively involved in Locust Grove Baptist Church, as well as the Richland Fire Department in fund-raising events.

In addition to her father and mother, Christine was preceded in death by her husband, Curtis Sams; daughter, Peggy Lewis; and sister, Doris Powell.

Christine leaves behind her brother, Terrell (Charlotte) Callebs; son-in-law, Eddie Lewis; two nieces: Amy (Todd) Mountain and Tracey (Jason) Joslin; and nephew, Randell Powell, as well as many cousins, aunts, and uncles.

Christine was dearly loved and will be deeply missed.

Funeral services will be held at 2:00 P.M. Friday, September 9, 2022, in the Hart Funeral Home Chapel with David Barnard officiating.

Burial will follow in Callebs Creek Cemetery with Marty Gray, Kendall Gray, Ralph Halcomb, Harrison Davis, Ronnie Abner, and Mark Siler serving as pallbearers.

The family will receive friends from 12 – 2 P.M. Friday at Hart Funeral Home, located at 1011 Master Street in Corbin.