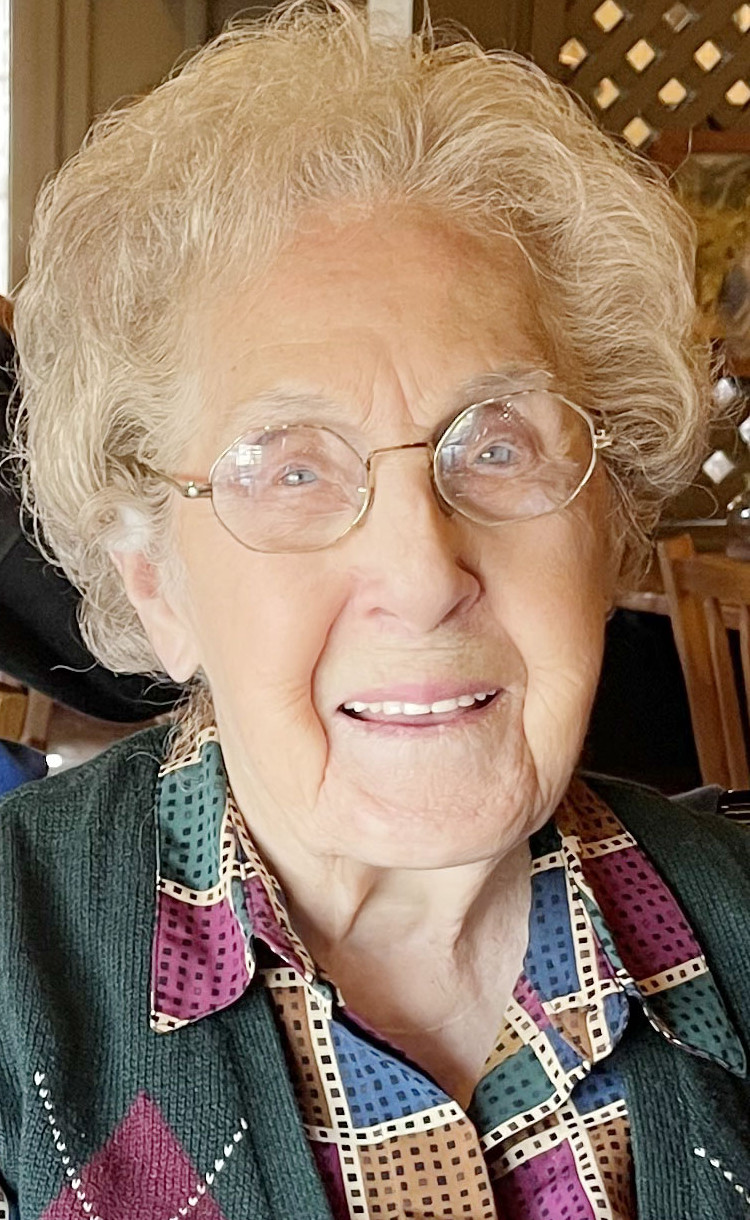 Helen Kathryn Combs Carpenter

September 24, 1926 - January 16, 2023

Helen Kathryn Combs Carpenter, 96, passed away Monday, January 16, 2023, with her loving family by her side.

Helen was a long-time member of First Baptist Church in Corbin and enjoyed attending church services as long as she was able.

Over the years, she also enjoyed canning, quilting, and traveling.

Helen was preceded in death by her parents, Nellie and Marion Combs; husband, Edward Carpenter; sister, Ruth Combs Smith; and two brothers: George Fred Combs and William Combs.

She is survived by her daughter, Brenda Carpenter Jones (Danny) of Corbin; son, Bruce Edward Carpenter (Teresa) of Corbin; son, David Alan Carpenter (Kathy) of Corbin; grandson, Adam Jones of Corbin; four granddaughters: Katherine Jones of Corbin, Elizabeth Hughes (Brandon) of Fort Thomas, Kentucky, Dr. Jacqueline Carpenter of Newport, Kentucky, and Myranda Farmer (Dakota) of Corbin; and seven great-grandchildren: Abigail, Ava, and Claire Jones, Evelyn, Nolan, and William Hughes, and Dawson Farmer.

A dearly loved mother, grandmother, and great-grandmother, Helen will be sorely missed.

A private family service is planned with Paul Sims officiating.

Burial will follow in Pine Hill Cemetery.

In lieu of flowers memorial donations may be given to the Stained-Glass Fund at First Baptist Church in Corbin.

Hart Funeral Home in charge of arrangements.