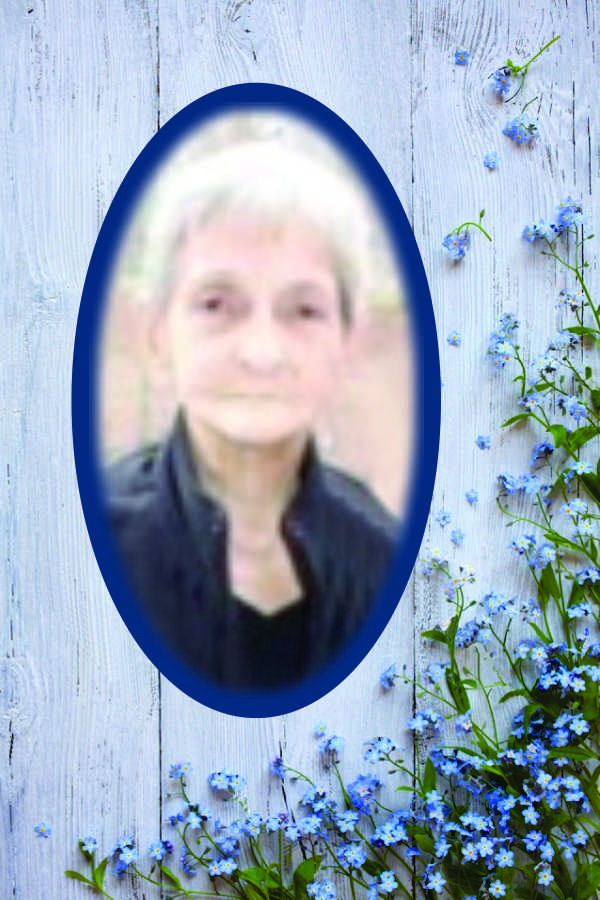 Helen M. Broughton

April 26, 1930 - February 10, 2022

Posted on February 11, 2022 at 6:16 PM

•

4 Comments

Helen M. Broughton, 91, of Erlanger, Kentucky, formerly of Corbin, Kentucky, passed away Thursday, February 10, 2022.

Born April 26, 1930, in Corbin, she was the daughter of the late Henry and Gladys Cathers.

Helen was a founding member of Echo Valley Church at Lily, Kentucky.  She was the former owner of Helen's Bookstore.  Taking care of her flowers and feeding her birds were two of her favorite pastimes.  A friendly woman, she made many friends and acquaintances over the years through her church and business.

In addition to her father and mother, she was preceded in death by her husband, Clifford Broughton; brother, Edward Cathers; brother, Jimmy Cathers, brother, Donald Cathers; sister, Betty Carter; nephew, Jeff Kirby; and niece, Beverly Hammons.

She leaves behind her daughter, Patricia Broughton; son, Ralph Broughton (Delores); and grandchildren: Charles Andrew Callebs, Clifford C. Broughton II, and Eva Maloney.  She is also survived by numerous great grandchildren, other relatives, and many friends.

Funeral services will be held at 1:00 P.M. Saturday, February 12, 2022, in the Hart Funeral Home Chapel with Paula Farmer officiating.  Burial will follow in Pine Hill    Cemetery.

The family will receive friends from 12 – 1 P.M. Saturday at Hart Funeral Home, located at 1011 Master Street in Corbin.