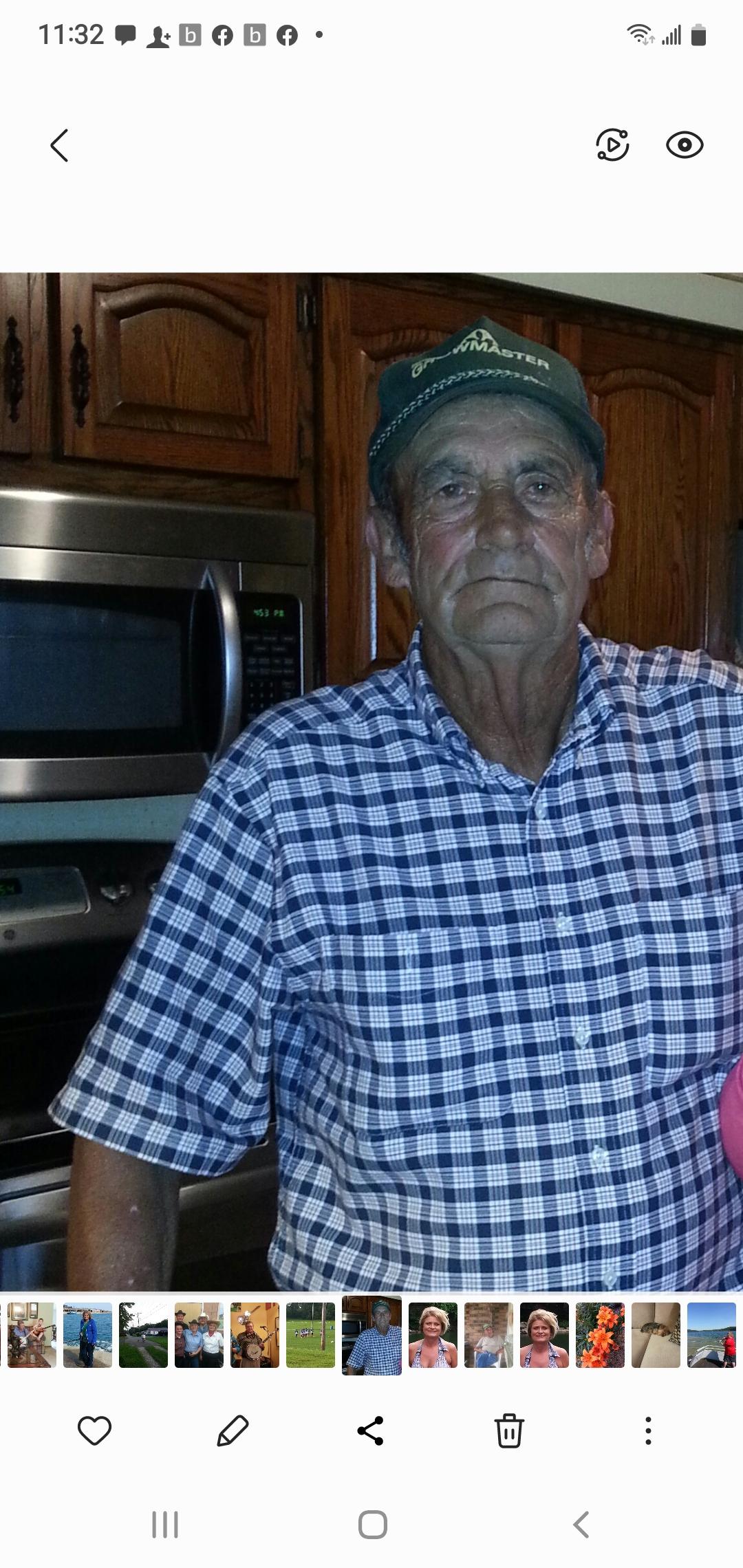 Henry Ford Hammons

September 17, 1944 - October 8, 2022

Posted on October 10, 2022 at 4:10 PM

•

2 Comments

Henry Ford Hammons, 78, of Corbin passed away Saturday, October 8, 2022, at his home.  Born September 17, 1944, in Laurel County, Kentucky, he was the son of the late John and Annie Hammons.

Known as an honest, helpful man, Henry not only cared deeply for people, but he also cared passionately about animals, making sure they never went hungry.  He was also a hard-working man who maintained a fulltime job as a lineman with City Utilities until his retirement, all the while farming tobacco and hay and raising cattle.

Spending time with his family was a priority.  He also enjoyed playing Bingo and Checkers.  His Checkers matches earned him the title "Champ" among his friends and colleagues.

In addition to his father and mother, Henry was preceded in death in 2013 by his beloved wife of nearly 50 years, Della Hammons; and seven siblings: Lillie, Carolyn, Ray, Mary Faye, Billie, Bobby, and Darlene.

He leaves behind his daughter, Sherry Vanover (Carl); son, Michael Hammons (Felix); son, Steven Hammons; four grandchildren: Tiffany King (Kelly), Rayna Hammons (Drew), Aron Hammons (Ellen), and Raylan Hammons; four great-grandchildren: Ian, Blakley, Bennett, and Emmy; brother-in-law, Darrell Roark (Rose); and sister-in-law, Samantha Roark.  He is also survived by his cherished fur baby, Callie.

Funeral services will be held at 11:00 A.M. Wednesday, October 12, 2022, in the Hart Funeral Home Chapel.  Burial will follow in Oak Ridge Church Cemetery.

The family will receive friends from 6 – 8 P.M. Tuesday at Hart Funeral Home, located at 1011 Master Street in Corbin.