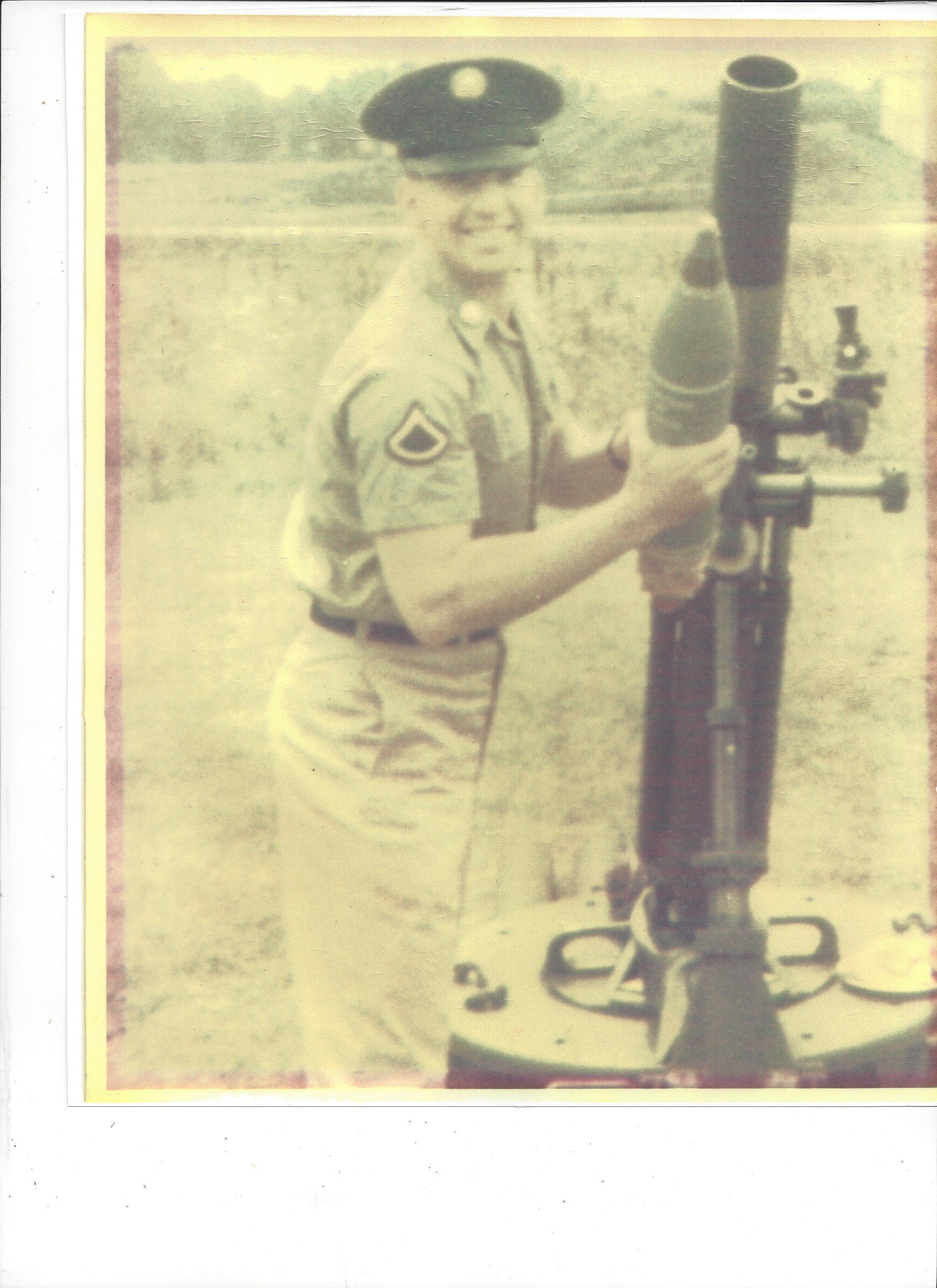 Herman R. Hubbs

August 23, 1944 - May 4, 2019

Herman R. Hubbs, 74, passed away Saturday, May 4, 2019, at Hillcrest Nursing Home in Corbin.

Born August 23, 1944, he was the son of the late Charlie and Katie Terrell Hubbs. In addition to his father and mother, Herman was preceded in death by his sister, Stella Mae Hill and her husband Cleve; brother, Edmon Neal Rose and his wife Nadine; brother, Melvin O. Rose and his wife Rovena; sister, Ruth E. Lawson and her husband J.T.; and sister, Charlie Barbara Hubbs and her husband Raymond.

He is survived by his sister, Sylvia L. Campbell; brother, Alfred M. Hubbs and wife Jean; sister, Nannie E. Lawson and husband Gerald; brother, Willard Wayne Hubbs and wife Freda; and brother, Earl B. Hubbs and wife Katie, as well as several nieces and nephews to mourn his passing.

Funeral services will be held at 2:00 P.M. Tuesday, May 7, 2019, at Flat Creek Baptist Church with Pastor Ricky Bart Smith officiating. Burial will follow in Hubbs Cemetery at Flat Creek with Larry Hubbs, Charles Campbell, George Woolum, Hank Hubbs, Jeff Lawson, and Tommy Rose serving as pallbearers.

The family will receive friends from 1 – 2 P.M. Tuesday at Flat Creek Baptist Church.