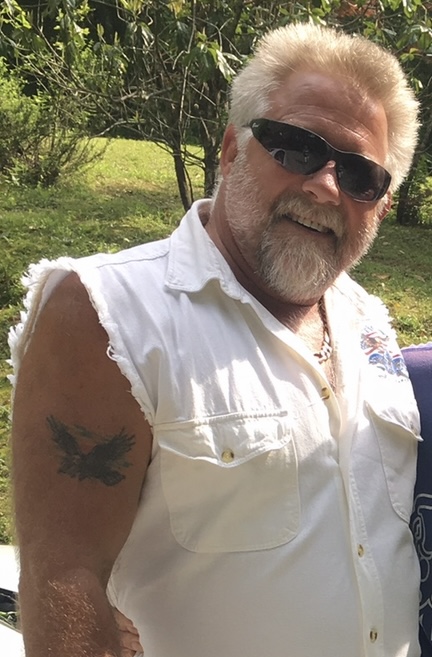 Homer Lee Lovett

May 17, 1959 - August 12, 2022

Homer Lee Lovett, 63, passed away Friday, August 12, 2022, at his home.  Born May 17, 1959, he was the son of the late Homer and Ruby Lovett.

In addition to his father and mother, he was preceded in death by his son, Homer Lee Justin Lovett; two brothers: Billy Ray Lovett and Joe Lovett; and two sisters: Dorothy Mae Rapier and Cindy Lou Lovett.

He leaves behind his loving family: his wife, Elaine Lovett; son, Homer Jacob Lovett; daughter, Amber Wood and husband Chris; three grandkids: Taylor Wood, Trace Wood, and Noah Lovett; and a brother, Lester Lovett, as well as many friends.

Homer was a longtime, dedicated service truck repairman most of his life.

He was always a sweet loving dad, husband, and best friend to many.

Homer was saved and baptized as a young boy at Cedar Gap Baptist Church in Woodbine, Kentucky.  His faith was very strong.  He was always saying GOD was the only One that anyone ever needed.

He was a true blessing to his family, and he will never be forgotten.  He's just gone to Heaven to be with Jesus, until we meet again.

Funeral services will be held at 2:00 P.M. Tuesday, August 16, 2022, in the Hart Funeral Home Chapel with Daniel Terrell officiating.  Burial will follow in Wells Cemetery.

The family will receive friends from 12:00 P.M. – 2:00 P.M. Tuesday at Hart Funeral Home, located at 1011 Master Street in Corbin.